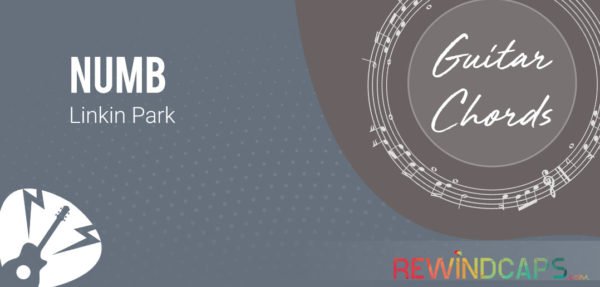 Linkin Park was a band that united people from all over the world. It was not just a...
Some songs never age and always remain evergreen. No matter when it was released, but these songs continue...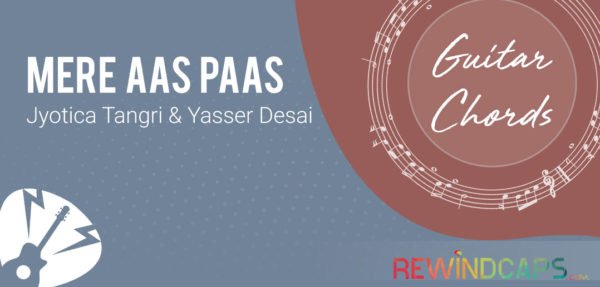 Mere Aas Paas Guitar Chords Song Scale/Key: G No. of Chords: 5 Chords Used: G, Am, Bm, C...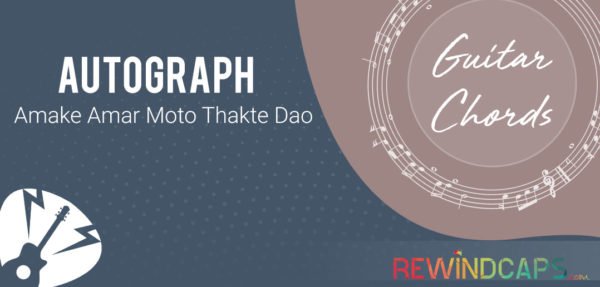 Guitar Chords in Detail Song Scale/Key: G No. of Chords: 5 Chords Used: G, Bm, C, D, Em...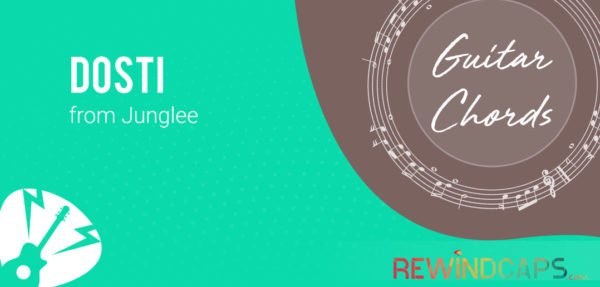 Friendship is the best thing that can happen to you. Your lover may leave but your friend is...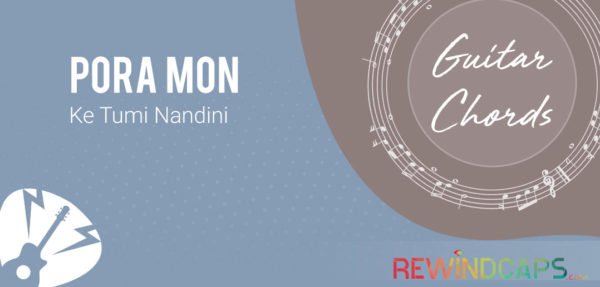 Pora Mon Guitar Chords | Love happens to everyone and comes without a warning, but what if you...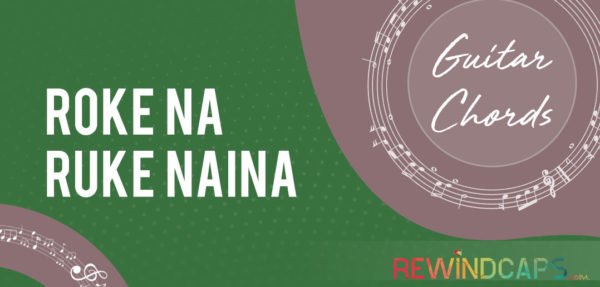 Suggested Strumming Pattern Pattern 1: D DU UDU Pattern 2: Intro – D U D DD DU &...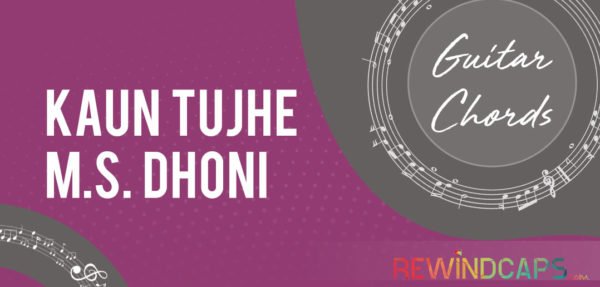 Kaun Tujhe Guitar Chords | Bollywood has always given us mostly love ballads sung by male leads alone....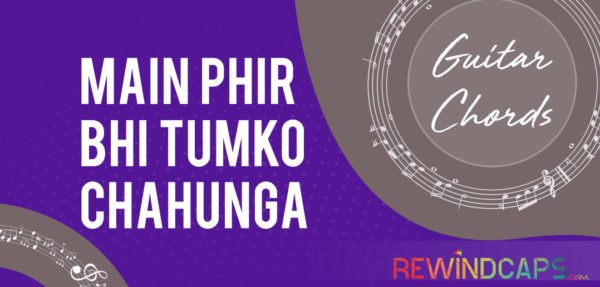 Main Phir Bhi Tumko Chahunga Guitar Chords | Heartbroken? Going through a break up? Faced a rejection from...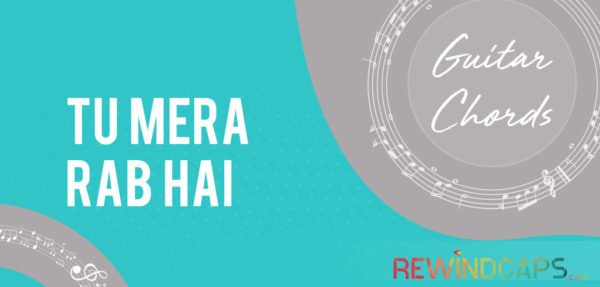 Tu Mera Rab Hai Guitar Chords by Shaan | Singer Shaan has just released a romantic song which...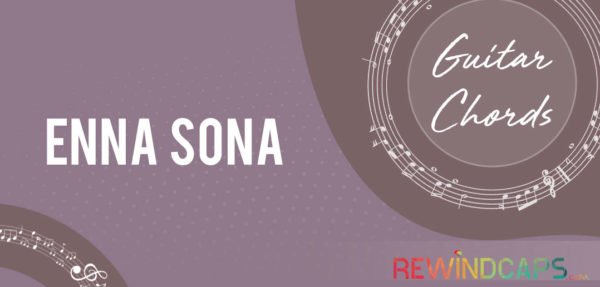 Enna Sona Guitar Chords | Presenting the chords of the Punjabi version of Itna Sona Kyun Rab Ne...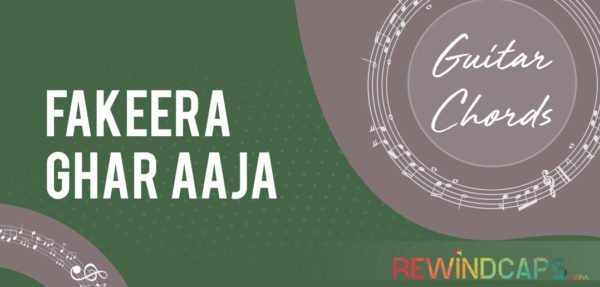 Fakeera Ghar Aaja Guitar Chords | Another chord progression of a song from the latest 'Kesari' starring Akshay...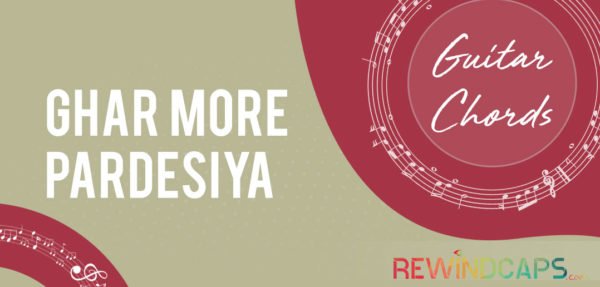 Ghar More Pardesiya Guitar Chords | Shera Ghoshal's & Vaishali Mhade's duo is out for the movie Kalank,...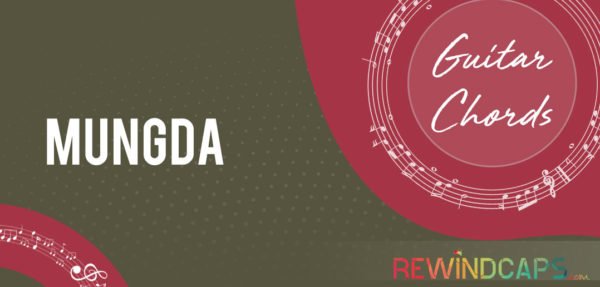 Mungda Guitar Chords – Total Dhamaal | The lyrics of this melodious song are penned by Kunwar Juneja, composed...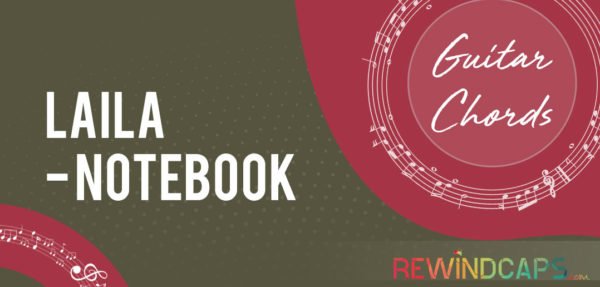 Notebook – Laila Guitar Chords | Dear readers today we are covering the latest song from the notebook...
Back to Top