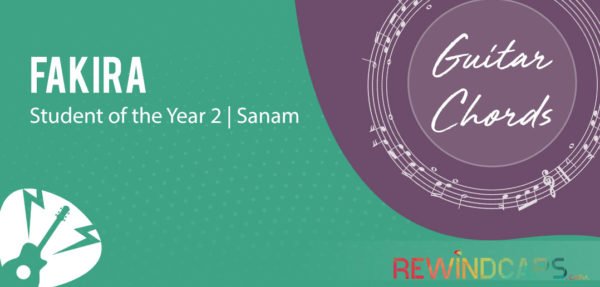 The refreshing feeling of falling in love and discovering its charms and beauty is indeed amazing. Fakira from...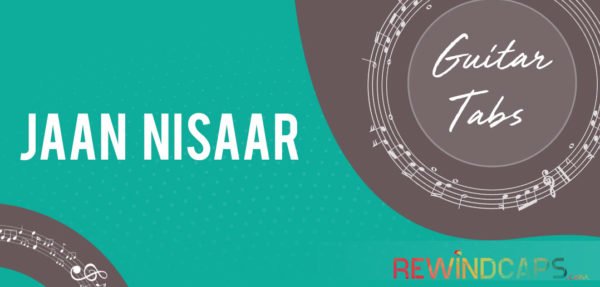 Jaan Nisaar Guitar Tabs on Single String | Hello Beginners! we have another lovely and melodious song for...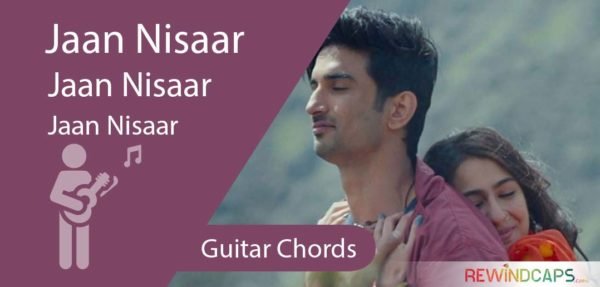 Jaan Nisaar Guitar Chords | We are a bit late to share the chords of the latest song...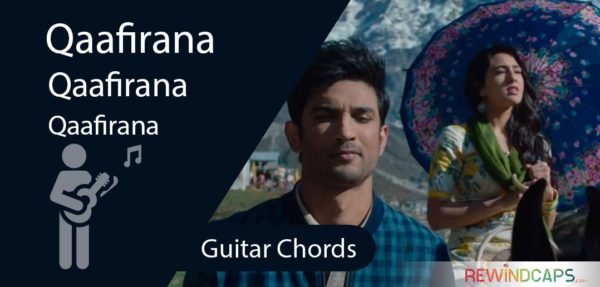 Qaafirana Guitar Chords | Arijit Singh has come with latest song for the Kedarnath movie – Kaafirana/Qaafirana, Amitabh Bhattacharya...
Back to Top