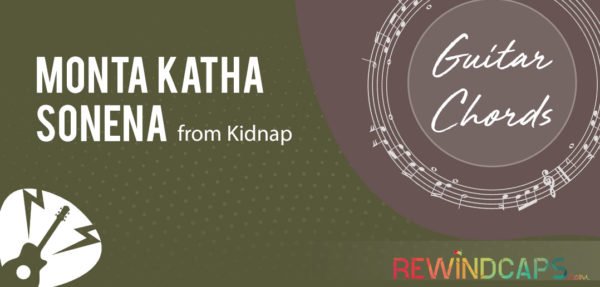 Monta Katha Sonena Chords Status: Accurate & Verified by Team Song Scale/Key: Am No. of Chords: 5 Chords...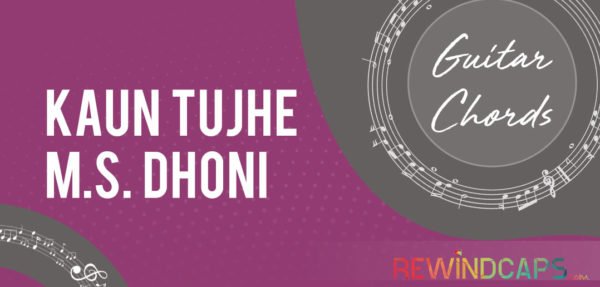 Kaun Tujhe Guitar Chords | Bollywood has always given us mostly love ballads sung by male leads alone....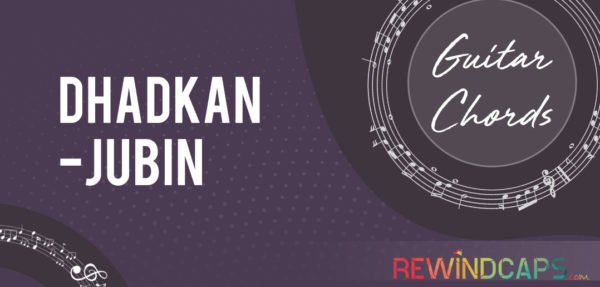 Dhadkan Guitar Chords – Amavas | Jubin Nautiyal & Palak Mucchal presenting the song Dhadkan for the Amavas...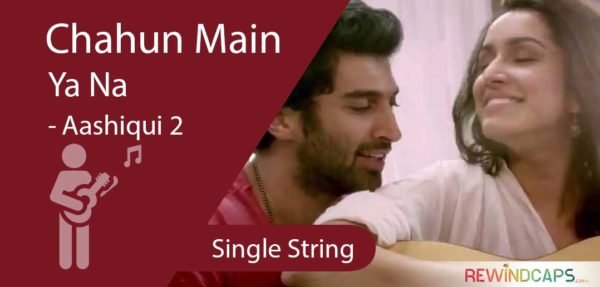 Chahun Main Ya Na Guitar Tabs on Single String | Ho ho ho.. So today we've the single string...
Back to Top