Uchiyan Dewaran / Baari 2 Chords with Capo Song Key/Scale: Eb/D# Time Signature: 4/4 Song Tempo: 75 Strumming...
Love is a warm feeling. It will fill you with happiness and excitement. Baari the latest single by...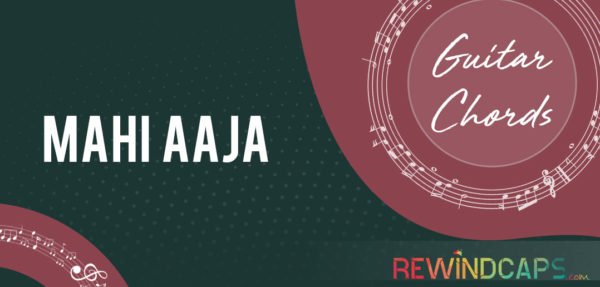 Mahi Aaja Guitar Chords | Love playing unplugged songs? Cool! then we are not going to disappoint you...
Aaya Na Tu Chords | Guitar: Presenting the guitar chords of latest song by Arjun Kanungo & Momina...
Back to Top