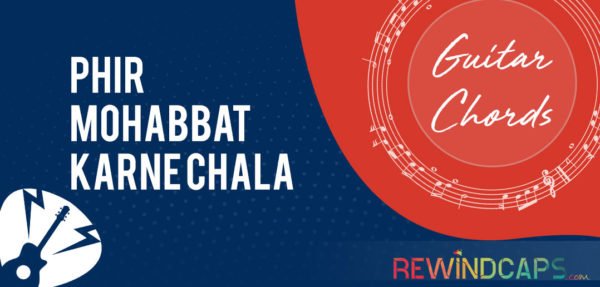 Phir Mohabbat Guitar Chords with Capo Capo Position: 3rd Fret Chords Used: Am, Em, F, Dm, G Strumming Pattern...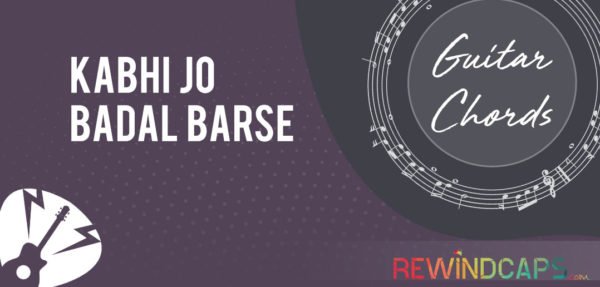 Easy Kabhi Jo Badal Barse Guitar Chords with Capo Capo Position: 3rd Fret Chords Used: Am, G, F,...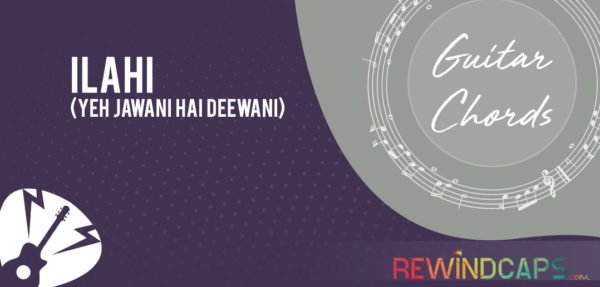 Ilahi from Yeh Jaawani hai Deewani is a happy melodious song that touches the peak of sensitive music....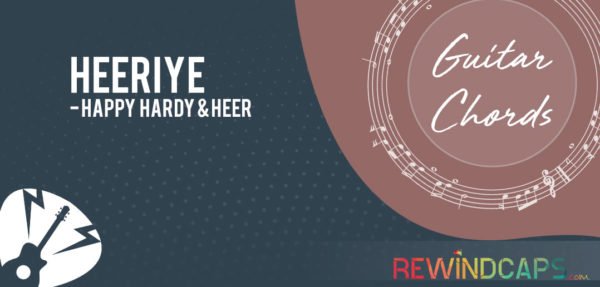 Love is in the air and everywhere around us. It surrounds us and embraces us with its warm...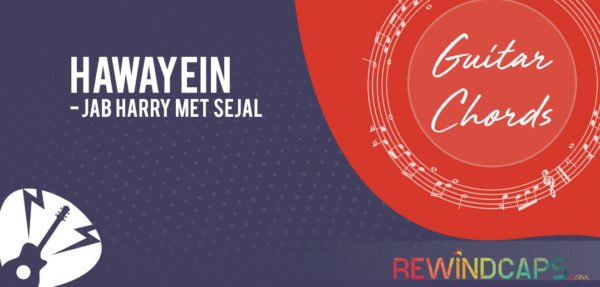 Love is something too blissful and aesthetic. The song Hawayein from the film Jab Harry Met Sejal validates...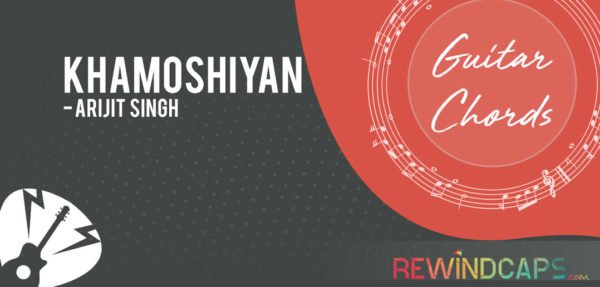 Khamoshiyan is a song that very metaphorically defines love and the emotions surrounding it. From the film Khamoshiyan,...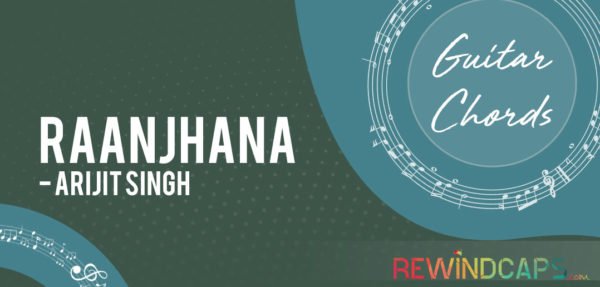 Love is immortal. And this is proved by the latest single Ranjhaana Ve from the Zee Music Originals....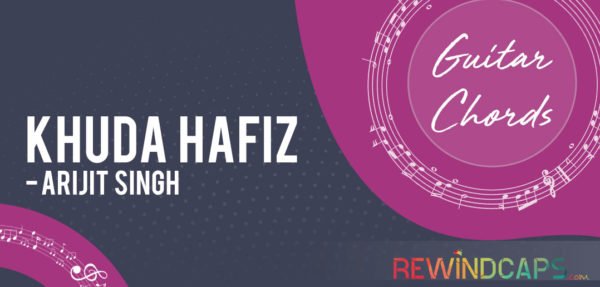 Khuda Hafiz is a very beautiful and enchanting song. This melody defines love in a different tint. From...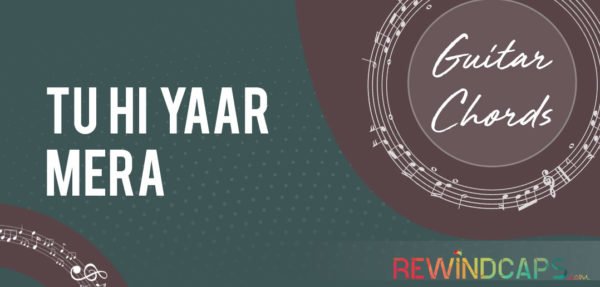 Tu Hi Yaar Mera is a melody that is very beautiful and enchanting. This romantic hit from the...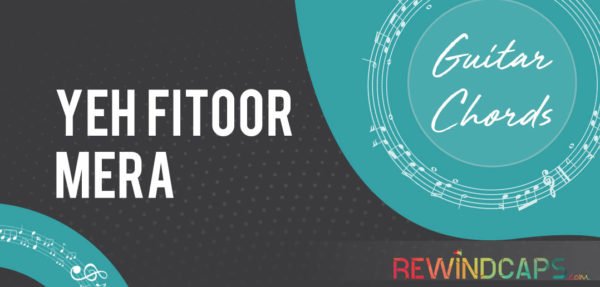 Yeh Fitoor Mera is a song that simply needs no introduction. This melody from the film Fitoor is...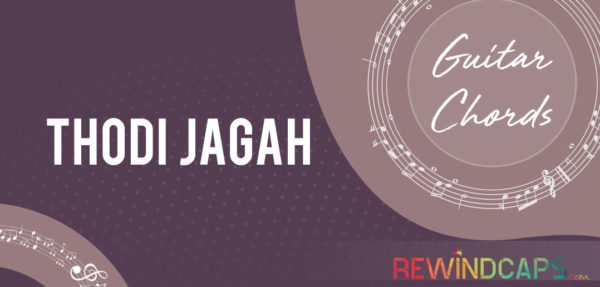 Thodi jagah is a very heart rendering song. This emotionally mesmerizing track from the movie Marjaavan is indeed...
Betrayals, cheating and unfaithfulness is something that is unforgivable. It breaks the heart into pieces and rips off...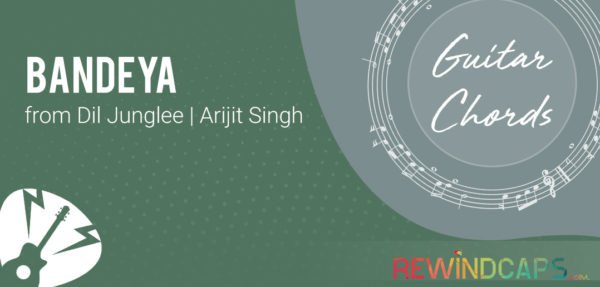 Bandeya is a song that is quite heart warming and heart rendering. From the movie Dil Junglee, this...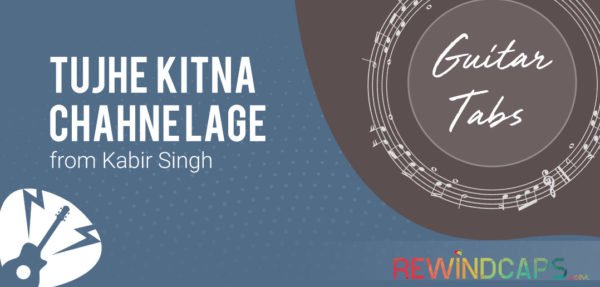 Tujhe Kitna Chahne Lage Tabs E | ——0——————————————————————— B | ————4—2—0—2—4—————0—2—0—0— G | ———————————————3—————————— Dil ka dariya beh...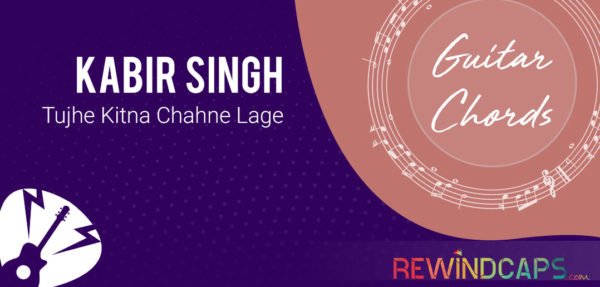 Tujhe Kitna Chahne Lage Hum is the chartbuster that will stay with us forever. Tujhe Kitna Chahne Lage...
Back to Top