Music has its own beauty. It has its own magic and charms. Within minutes it can bring a...
Be it a long drive on the highway with your lover or friends, or your bestie's wedding Sangeet...
Bengal is always known for its rich culture and heritage. Be it architecture, science, history or any field,...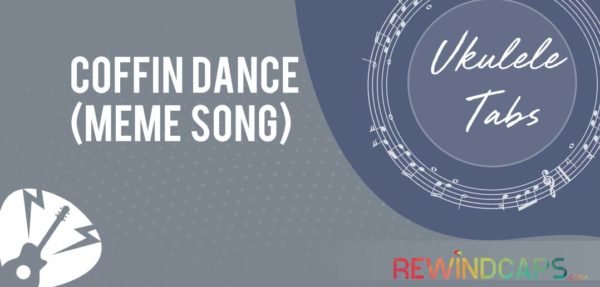 Coffin Dance is the new sensation. It is song that is winning all our hearts. And that is...
Coffin Dance is the latest buzz in town. This groovy melody can be played beautifully on the piano...
Chords Used: G, D, Em and C Strumming Pattern: DDUUD DDUUD Ye Chaand sa Roshan chehra | Movie:...
15th August, 1947. While the entire world was asleep, India rose to gain freedom. India awakened to see...
Arijit Singh. Naam to suna hi hoga? Yes our beloved dearest singer Arijit Singh is that person who...
God is our only ray of hope. Whenever we are in danger or in some dire circumstance and...
Weddings are nothing less than a festival. Starting from the huge family re-union, to the tons of herculean...
Music is a feeling, an emotion, a culture and a religion that bonds and unites everyone all over...
Rap is a genre of music that is the current buzz now. Everyone is just gaga over raps...
Kasam Guitar Chords SEE ALSO: Raakh Chords SEE ALSO: Rahogi Meri Chords SEE ALSO: Mere Liye Tum Kaafi Ho Chords SEE...
Weddings are a festival in themselves. Different cultures and religions have different wedding styles, but Bengalis have the...
Tu Yaad Aya is a very beautiful melody. Tu Yaad Aya chords are simple and easy and the...
Back to Top