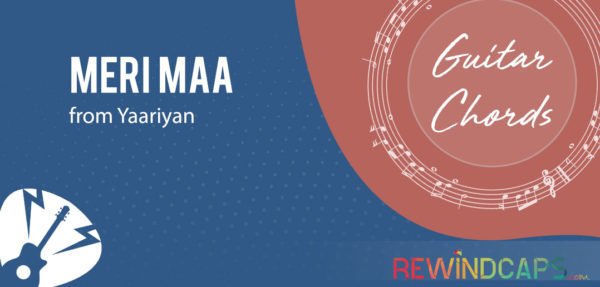 "There is no velvet so soft as a mother's lap, no rose as lovely as her smile, no...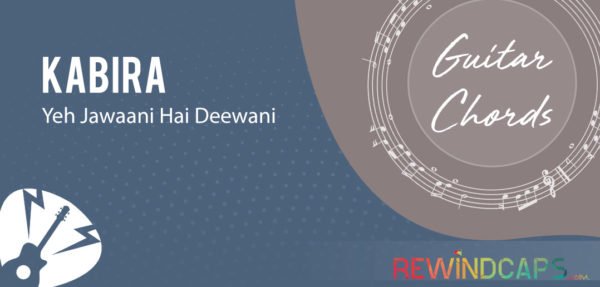 There are some songs that will always remain evergreen. Whatever it may be but these songs are like...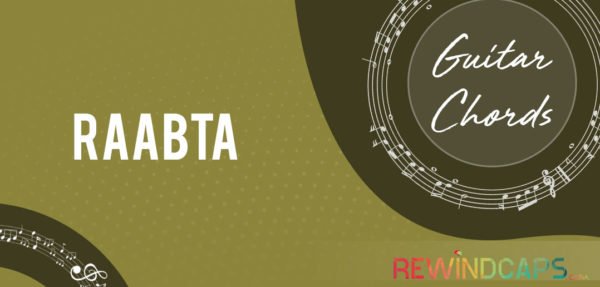 Raabta Guitar Chords | When Arijit Singh made debut with Phir Mohabbat in Murder 2, there was no doubt...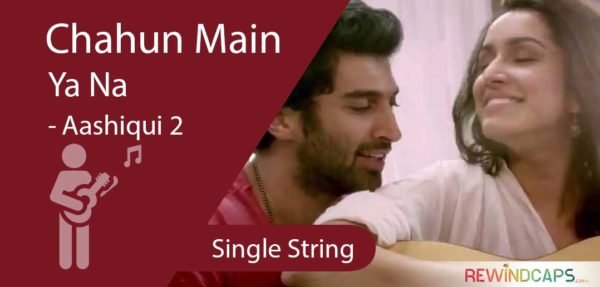 Chahun Main Ya Na Guitar Tabs on Single String | Ho ho ho.. So today we've the single string...
Back to Top