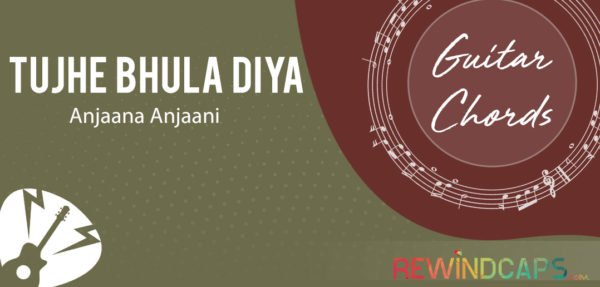 Suggested Strumming Pattern Recommended Pattern: D U (c)U D U (c)U D & D (c)D U U (c)D d –...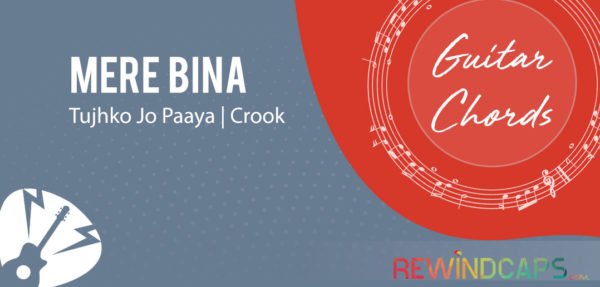 Mere Bina Guitar Chords | In this article, about the song chords from the movie CROOK (most of...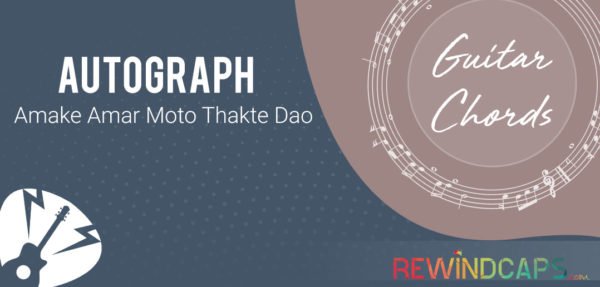 Guitar Chords in Detail Song Scale/Key: G No. of Chords: 5 Chords Used: G, Bm, C, D, Em...
Back to Top