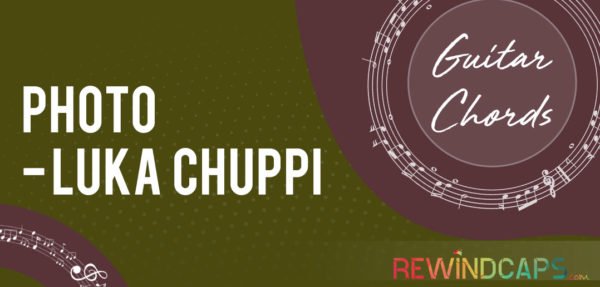 Photo Guitar Chords from Luka Chuppi | Presenting the chords of the romantic song "Photo" from the upcoming...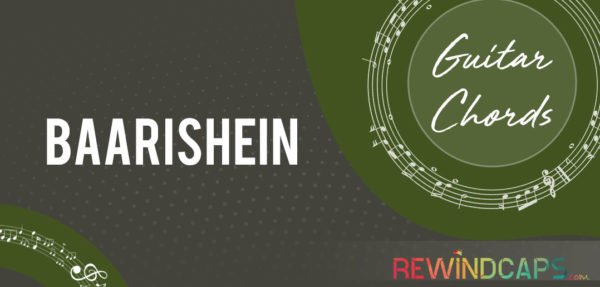 Baarishein Guitar Chords by Atif Aslam | To play Baarishein song on guitar you need to know three...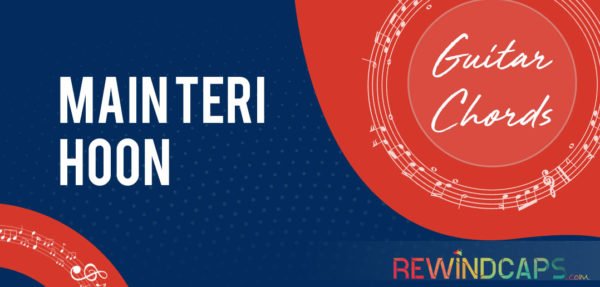 Main Teri Hoon Guitar Chords | After doing the famous and trendy song Leja Leja, Dhvani Bhanushali is back...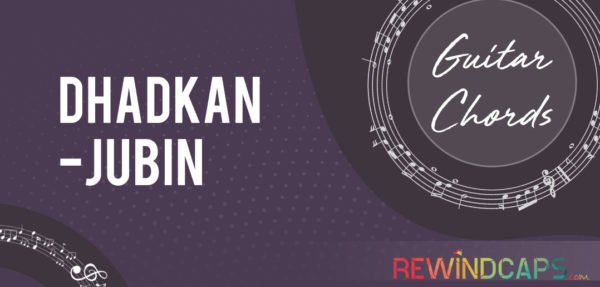 Dhadkan Guitar Chords – Amavas | Jubin Nautiyal & Palak Mucchal presenting the song Dhadkan for the Amavas...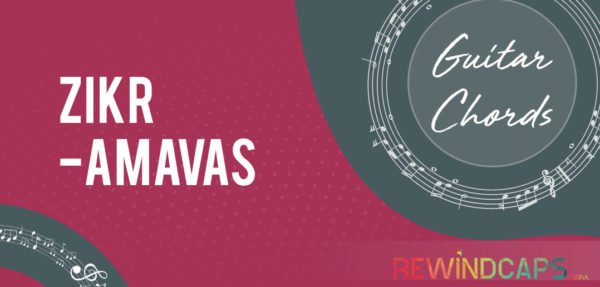 Zikr Guitar Chords by Armaan Malik Guitar Chords in Detail Song Scale/Key: Gm Time Signature: 4/4 No. of...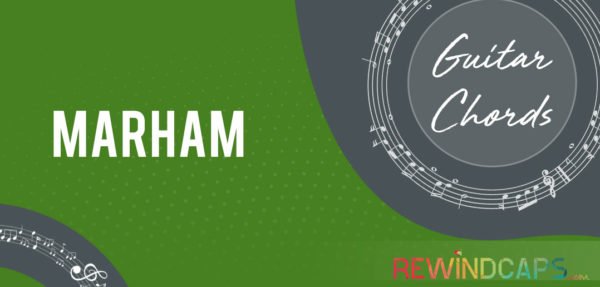 Marham Guitar Chords Guitar Chords in Detail Tempo: 75 Time Signature: 4/4 Song Scale/Key: Em No. of Chords:...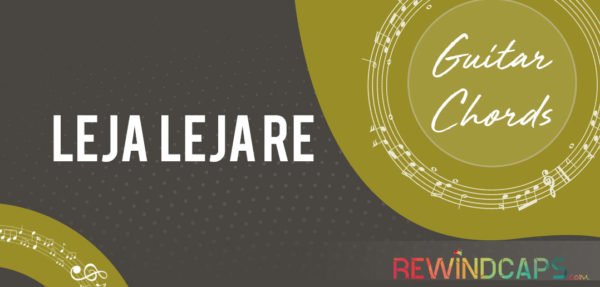 Leja Leja Guitar Chords | A sure add on to every Sangeet playlist, Le ja le ja by...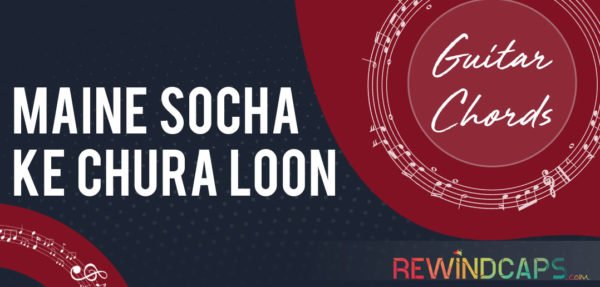 Maine Socha Ke Chura Loon Guitar Chords | We all have that one playlist which has songs that...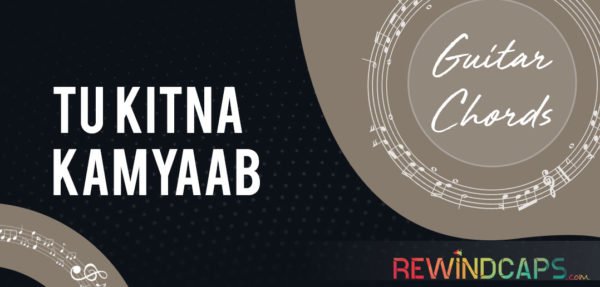 Kaamyaab Guitar Chords | We all love a new genre romantic song with a touch of old classical...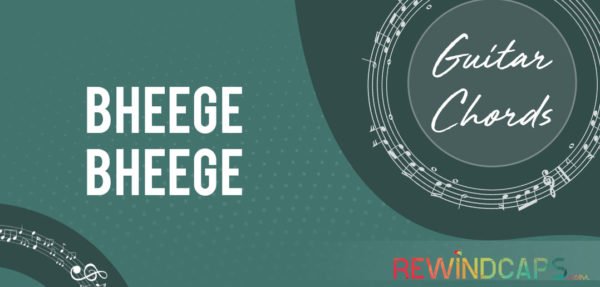 Bheege Bheege Guitar Chords | The soundtrack conclude with Ankit Tiwari composed and sung 'Bheege Bheege' where he...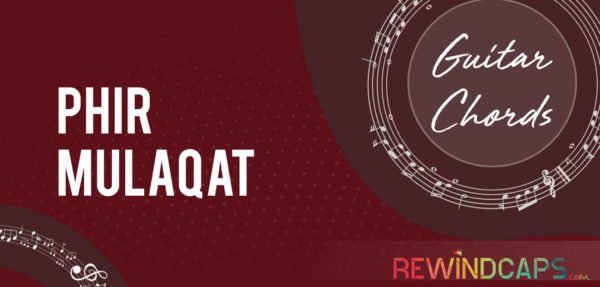 Phir Mulaaqat Guitar Chords | I really didn't know that this song has been released by Jubin Nautiyal,...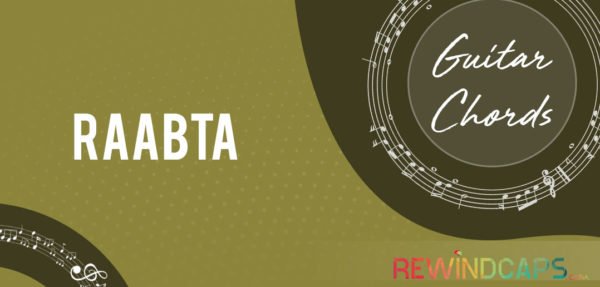 Raabta Guitar Chords | When Arijit Singh made debut with Phir Mohabbat in Murder 2, there was no doubt...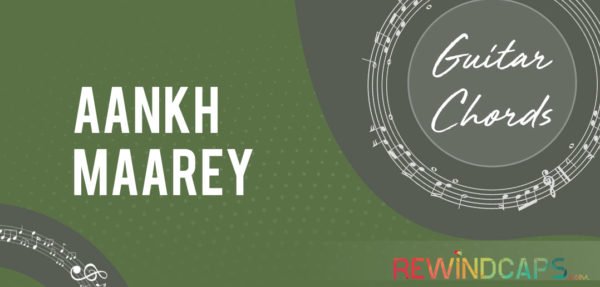 Guitar Tabs in Detail—Single String B | --3----- G | --3--5---- B | --3---- G | --3--5---- B...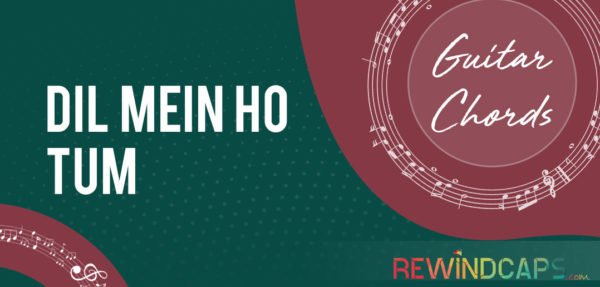 Armaan Malik  – Dil Mein Ho Tum Guitar Chords | Presenting the chords of a song which is recreated...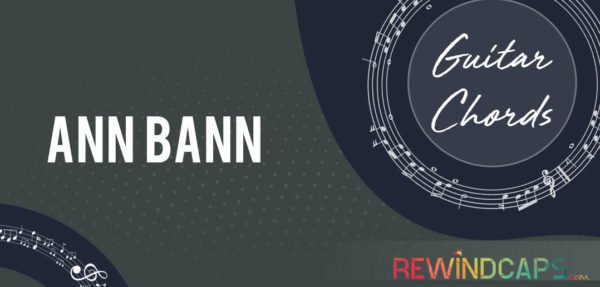 Ann Bann Guitar Chords | Zero is an Indian Hindi language romantic drama film which released in the year...
Back to Top