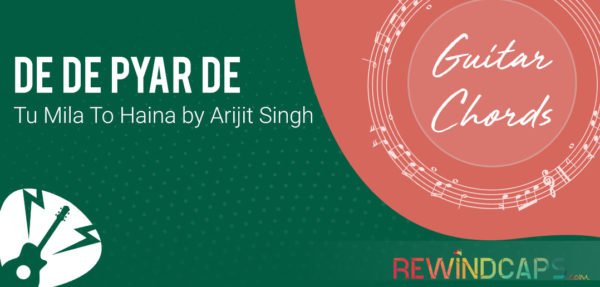 A fresh tune that is all mesmerising and enchanting is Tu mila to hain na from De De...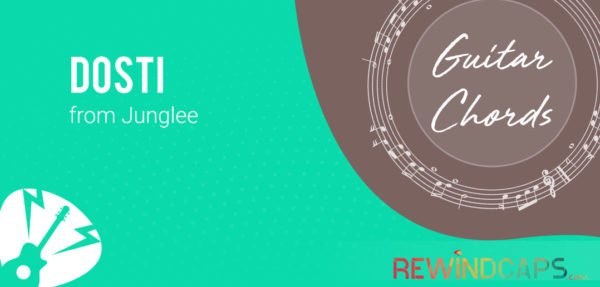 Friendship is the best thing that can happen to you. Your lover may leave but your friend is...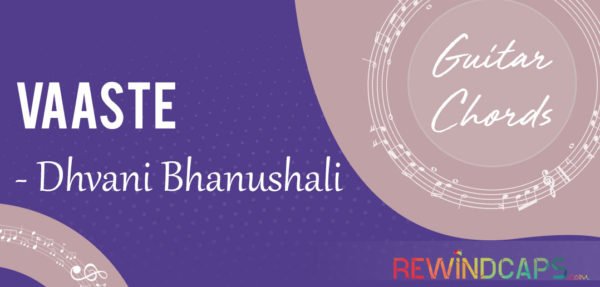 Vaaste Guitar Chords | Released a day back and already trending at number 2 position on YouTube is...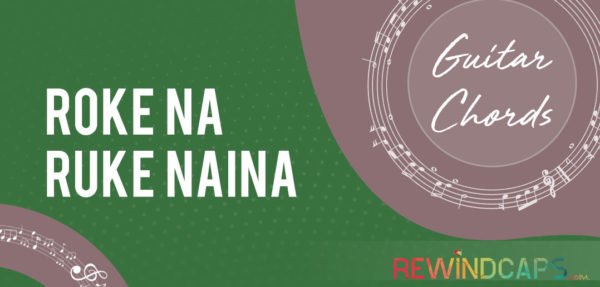 Suggested Strumming Pattern Pattern 1: D DU UDU Pattern 2: Intro – D U D DD DU &...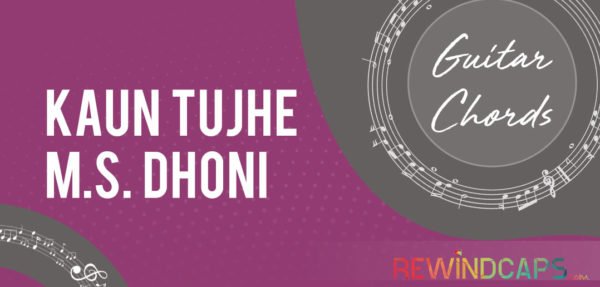 Kaun Tujhe Guitar Chords | Bollywood has always given us mostly love ballads sung by male leads alone....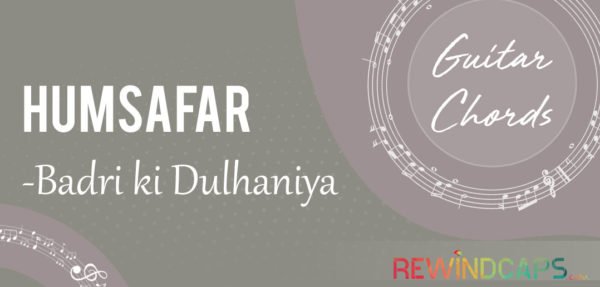 Often after a fight with the beloved lady when you want to apologise and want to take it...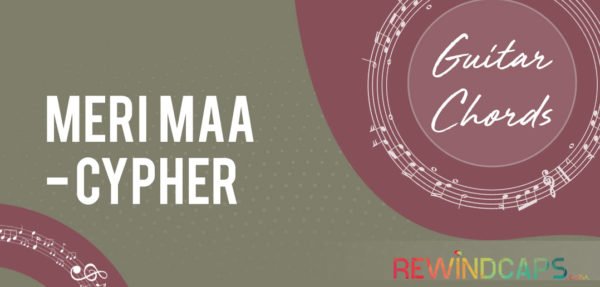 Meri Maa Guitar Chords | Sonu Nigam! Thank you so much for making this beautiful song. I am...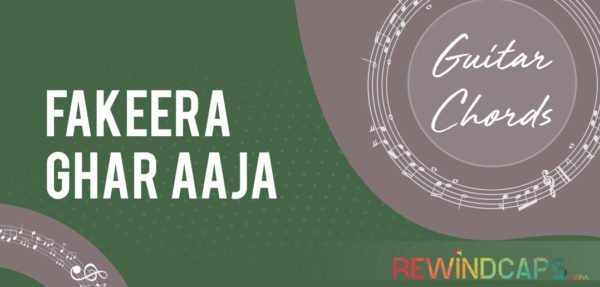 Fakeera Ghar Aaja Guitar Chords | Another chord progression of a song from the latest 'Kesari' starring Akshay...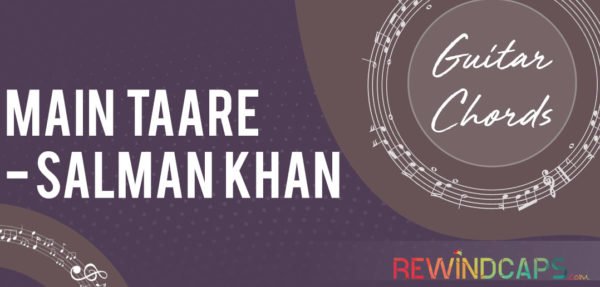 Main Taare Guitar Chords | Presenting the guitar chords of a song from the upcoming movie Notebook, this...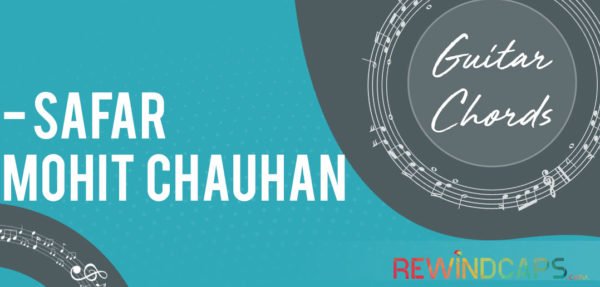 Mohit Chauhan – Safar Guitar Chords | Mohit Chauhan has just released the song, the lyrics of the...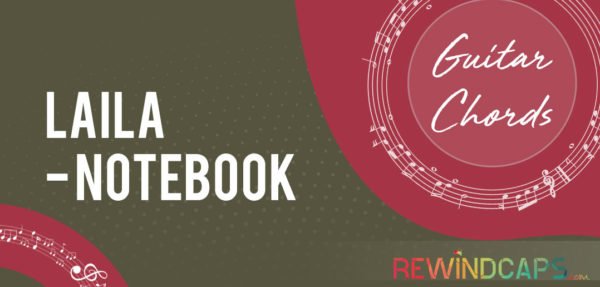 Notebook – Laila Guitar Chords | Dear readers today we are covering the latest song from the notebook...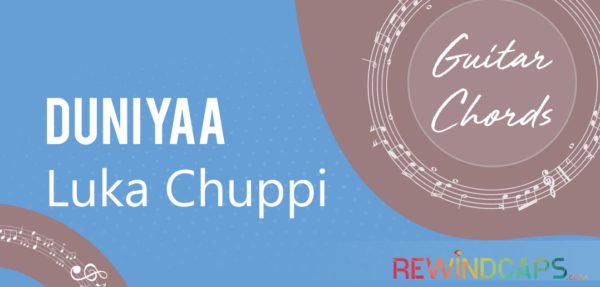 Duniya Guitar Chords Luka Chuppi | The lyrics of this trending song from the Lukka Chuppi movie is...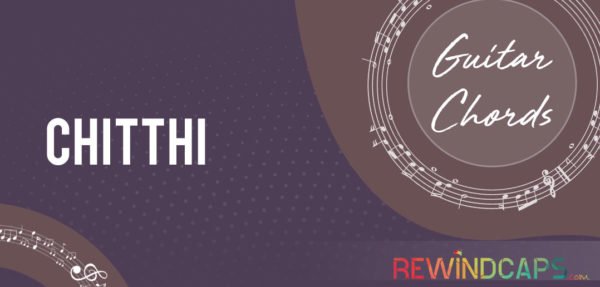 Jubin Nautiyal's Chitthi Guitar Chords | Hola! Jubin ji is back with another lovely song whose lyrics are...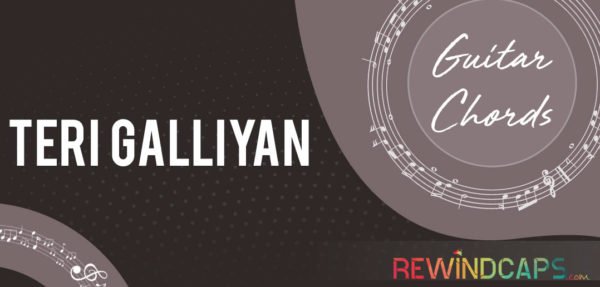 Ek Villain – Teri Galliyan Guitar Chords | After publishing a lot of of latest song, we planned...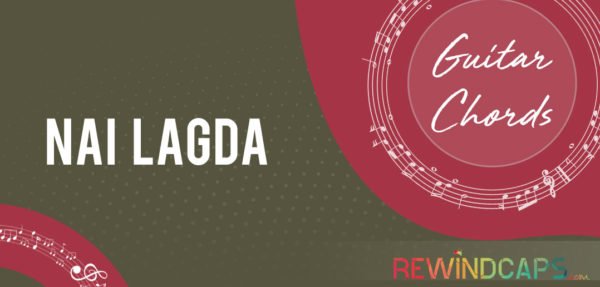 Asees Kaur, Vishal Mishra | Nai Lagda Guitar Chords | Presenting the 7 chords song from the Notebook movie,...
Back to Top