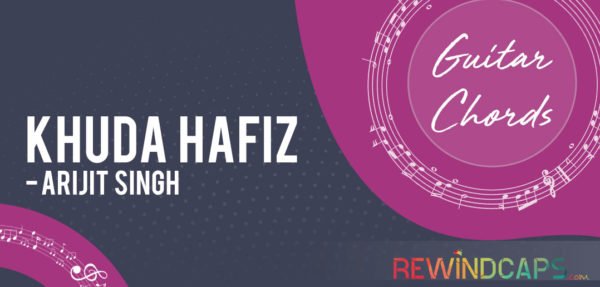 Khuda Hafiz is a very beautiful and enchanting song. This melody defines love in a different tint. From...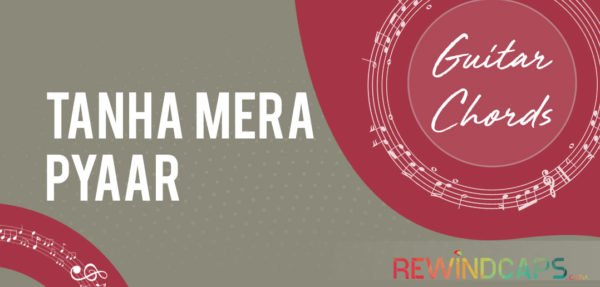 Tanha Mera Pyaar is a very soothing melody which is something that will keep on haunting you throughout...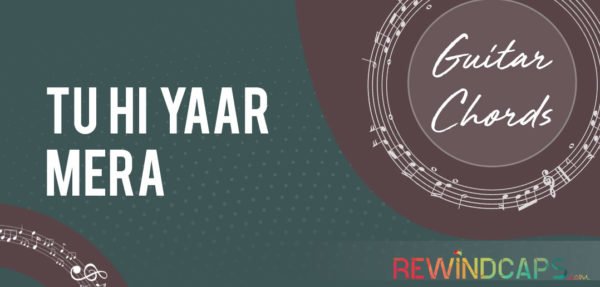 Tu Hi Yaar Mera is a melody that is very beautiful and enchanting. This romantic hit from the...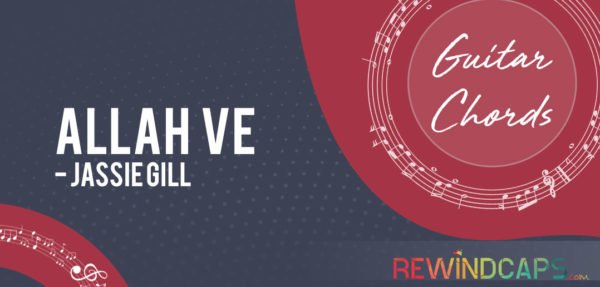 Allah Ve is a very beautiful melody that will make you emotional instantly. This heart rending melody has...
Suggested Strumming Pattern Recommended Pattern: D D DD or D UDUD UDUD D – Down Strum U – Up...
Suggested Strumming Pattern Recommended Pattern: D D UUUD or DDD UDUD or D UDUDU d – Down Stroke on...
Freshly bloomed romance has a different feeling, a different essence and Zara suno from the film Malaal is...
Tera ban jaunga is definitely the love song of the year. With its romantic and soulful feel, this...
Intezari is the love song of the decade. With its perfect beats and that heart rendering tune this...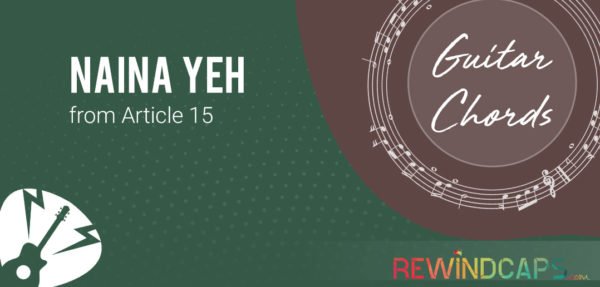 Love is mesmerising in itself and brings nothing but joy and happiness. Naina yeh from Article 15 relates...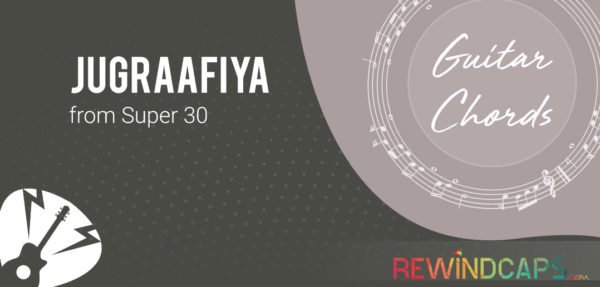 Jugraafiya is a song that has the usual bubbly and cheerful feeling which instantly enlightens your mood and...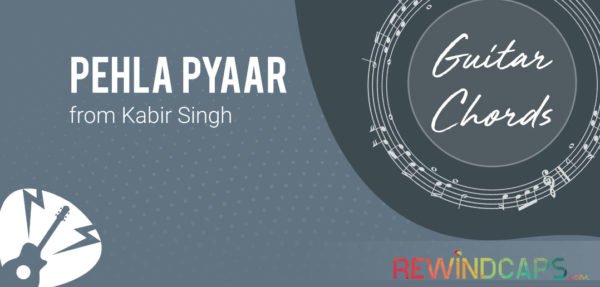 First love is unforgettable. It is always special and has a different feeling altogether. You can not get...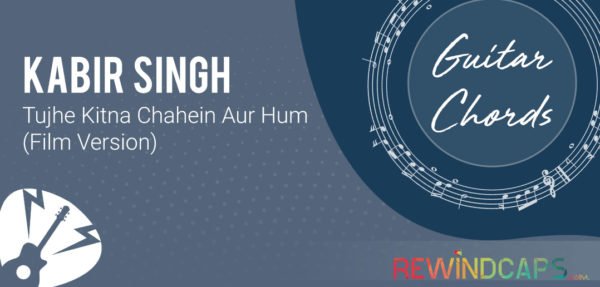 Tujhe kitna chahein aur hum is an intensely heart rendering song that not only strikes our inner chords...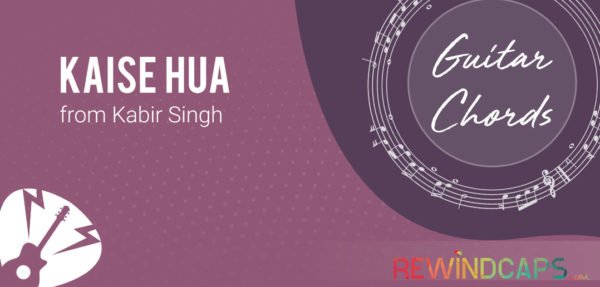 When you are madly in love with someone you often don't know how or when your heart loses...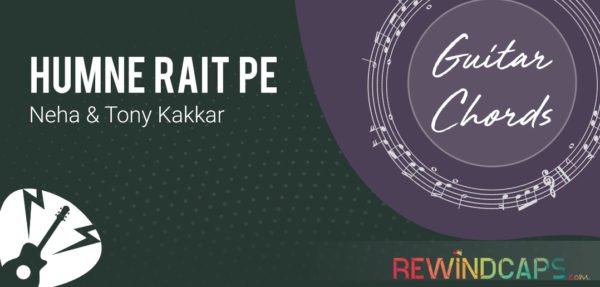 Humne rait pe is a very sweet and romantic song that is very soothing and refreshing. From the...
Back to Top