Suggested Strumming Pattern Recommended Pattern: D DUDU d – Down Stroke on lower three strings D – Down Strum...
Tera ban jaunga is definitely the love song of the year. With its romantic and soulful feel, this...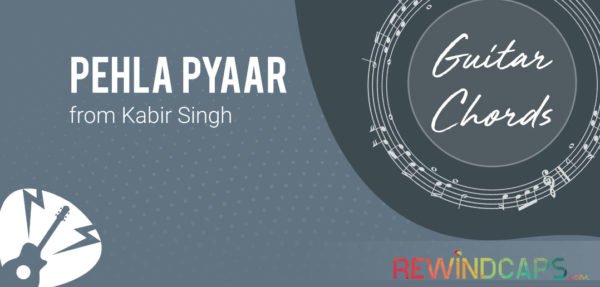 First love is unforgettable. It is always special and has a different feeling altogether. You can not get...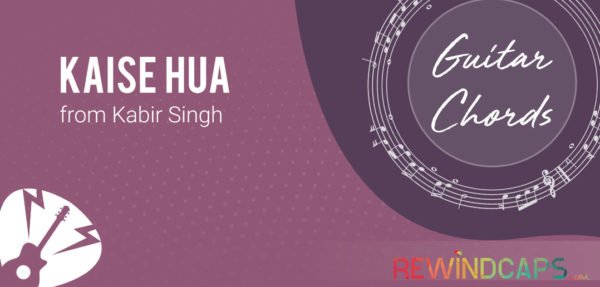 When you are madly in love with someone you often don't know how or when your heart loses...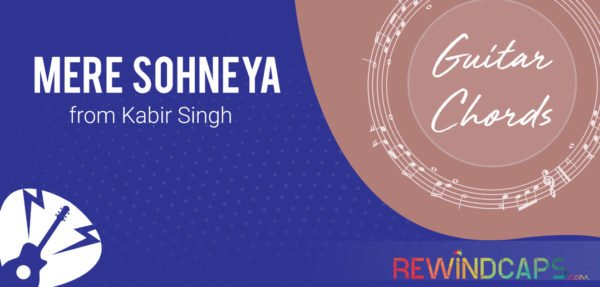 Love is a bliss, and the beloved is always beyond perfect. That sweet feeling which you get when...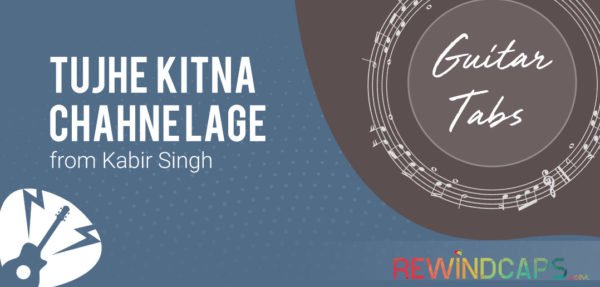 Tujhe Kitna Chahne Lage Tabs E | ——0——————————————————————— B | ————4—2—0—2—4—————0—2—0—0— G | ———————————————3—————————— Dil ka dariya beh...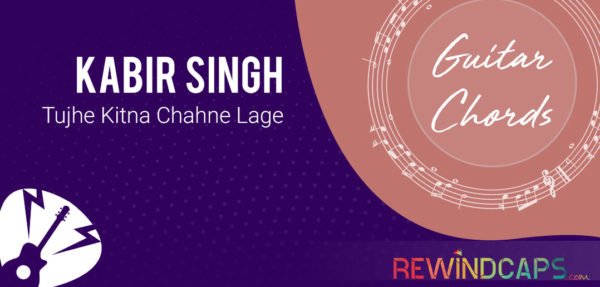 Tujhe Kitna Chahne Lage Hum is the chartbuster that will stay with us forever. Tujhe Kitna Chahne Lage...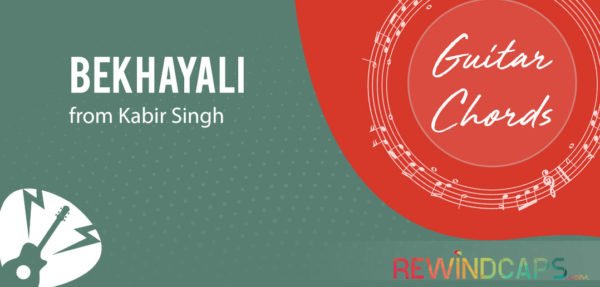 Bekhayali from Kabir Singh is the song of the decade. Bekhayali chords are easy and simple and can...
Back to Top