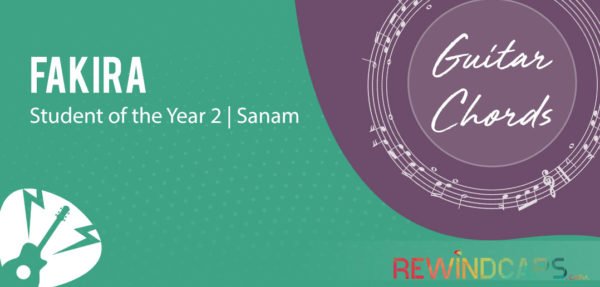 The refreshing feeling of falling in love and discovering its charms and beauty is indeed amazing. Fakira from...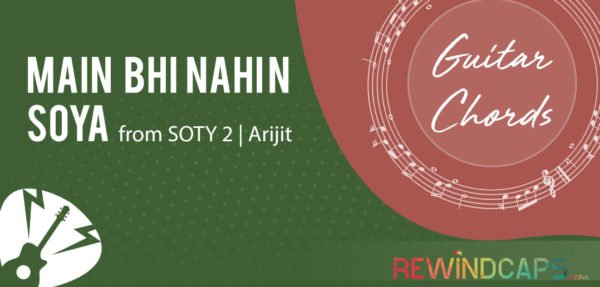 There are moments of tension and misunderstanding in every relationship that causes quite a wistful pain to us....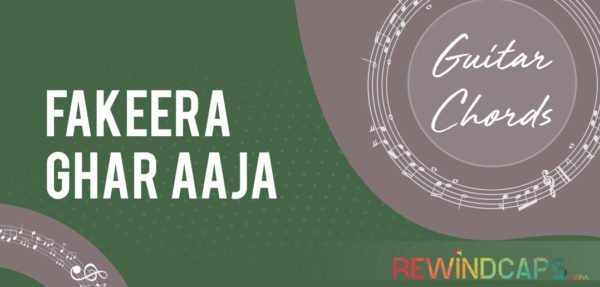 Fakeera Ghar Aaja Guitar Chords | Another chord progression of a song from the latest 'Kesari' starring Akshay...
Back to Top