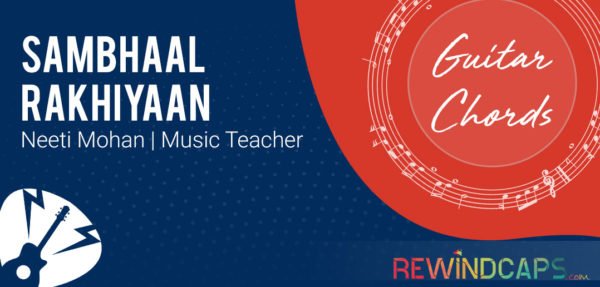 Suggested Strumming Pattern Recommended Pattern: DDDU DDDU (Play Half -Half Strumming in Slow Tempo) D – Down Strum...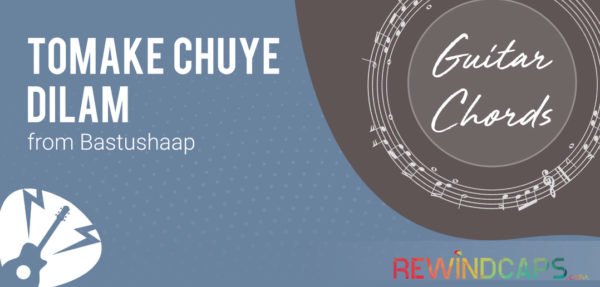 There are some songs that will win your heart just because they are perfect in every sense. From...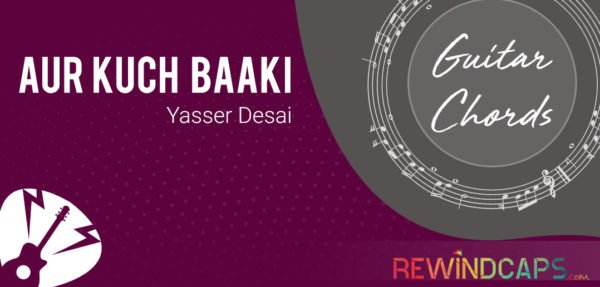 So while you were travelling in the bus, you saw a beautiful lady who enchanted you and you...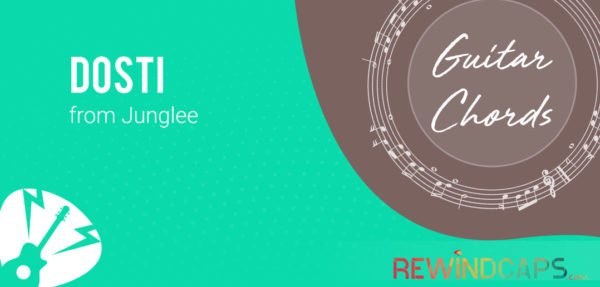 Friendship is the best thing that can happen to you. Your lover may leave but your friend is...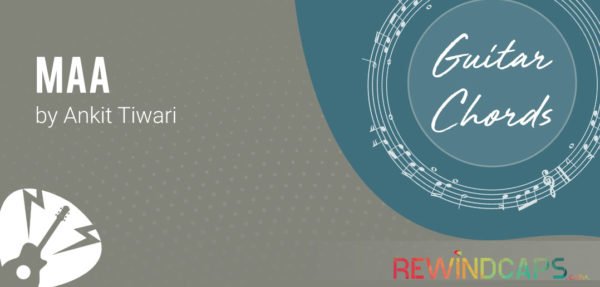 There is always one person who will stay up late, wait till you return and have her food...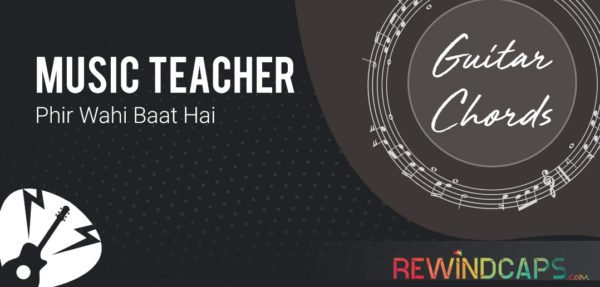 Phir Wahi Raat Hai Guitar Chords | Today's Bollywood hasn't forgotten the Bollywood of the yesteryears. And the...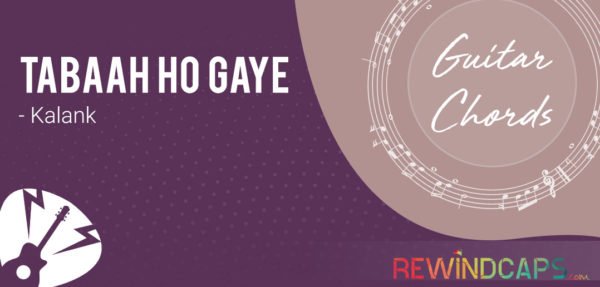 The best thing about a period film apart from the regal costumes and the majestic backdrops is the...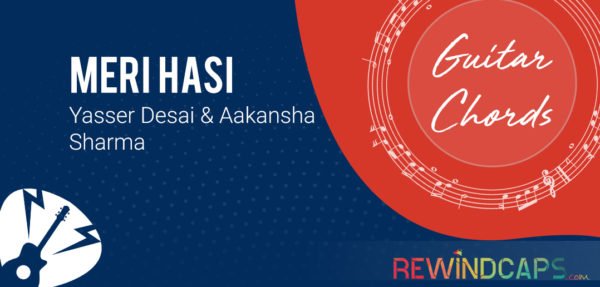 We suggest you to play the chords of meri hasi song with D DUDU over these 6 chords...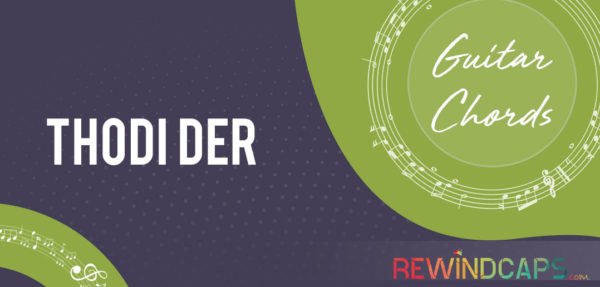 Tu Thodi Der Guitar Chords | Music has the power to say those unsaid words, put feelings into...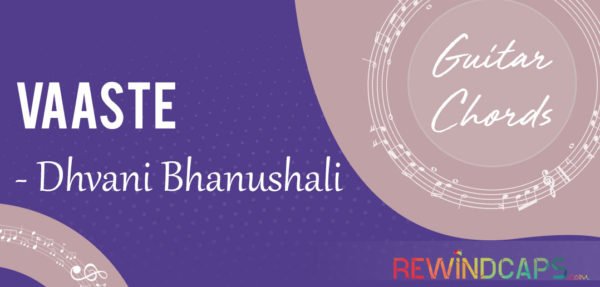 Vaaste Guitar Chords | Released a day back and already trending at number 2 position on YouTube is...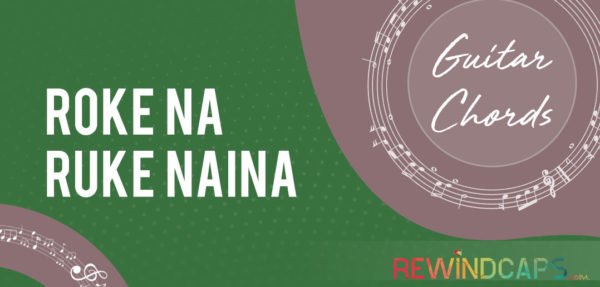 Suggested Strumming Pattern Pattern 1: D DU UDU Pattern 2: Intro – D U D DD DU &...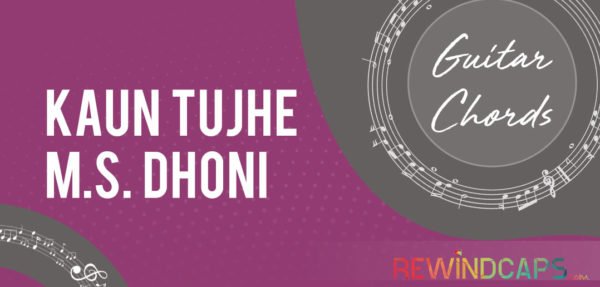 Kaun Tujhe Guitar Chords | Bollywood has always given us mostly love ballads sung by male leads alone....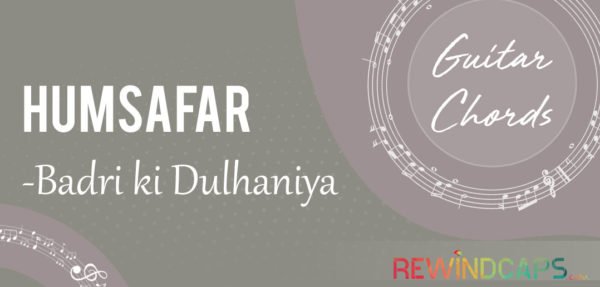 Often after a fight with the beloved lady when you want to apologise and want to take it...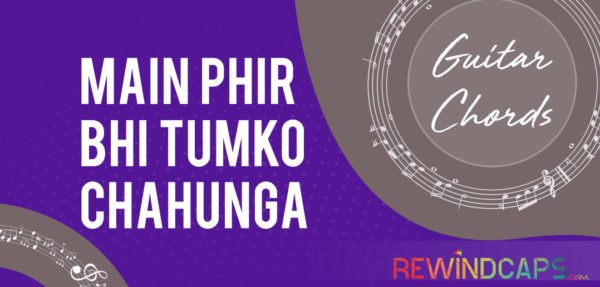 Main Phir Bhi Tumko Chahunga Guitar Chords | Heartbroken? Going through a break up? Faced a rejection from...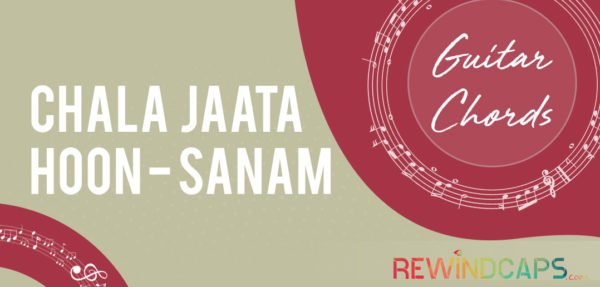 Chala Jata Hoon Guitar Chords | After performing live at Youtube Fan Fest [#YTFF] Sanam Puri and his...
Back to Top