Manjha is a very sweet and pleasing song. Manjha chords are simple and easy and can be played...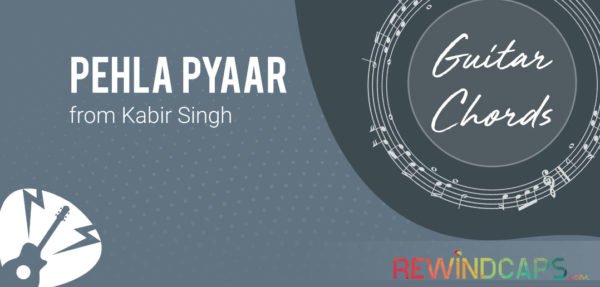 First love is unforgettable. It is always special and has a different feeling altogether. You can not get...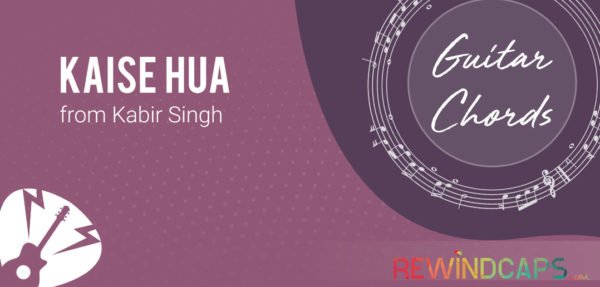 When you are madly in love with someone you often don't know how or when your heart loses...
Back to Top