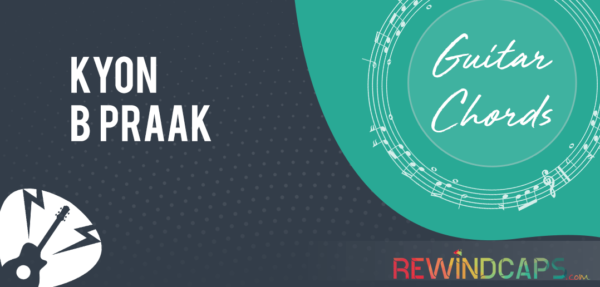 Kyon Guitar Chords Song Scale: Em Chords Used: Em, C, D Strumming Pattern: D UUD UUD Intro Music:...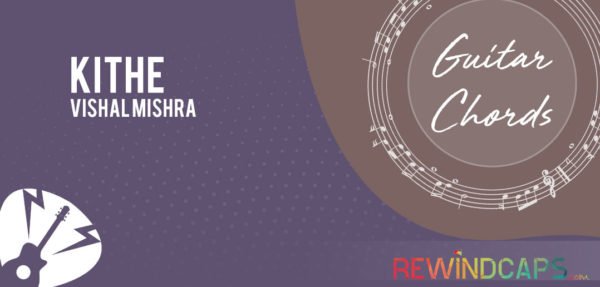 Kithe Guitar Chords Song Scale/Key: Dm Capo Position: 5th Fret Chords Used: Am, Em, F, G, Dm Strumming...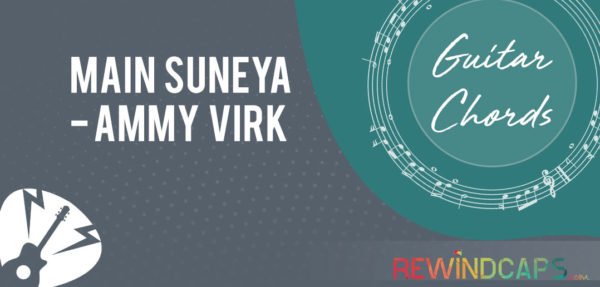 Main Suneya Guitar Chords Song Scale: Dm Chords: Dm, Am, Bb, F, C Strumming Pattern: D UDUD UDUD...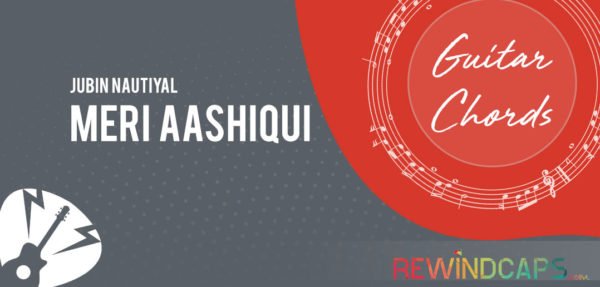 Meri Aashiqui Guitar Chords Original Song Scale/Key: G#m Capo Position: 4th Fret Chords Used: Em, Am, D< C...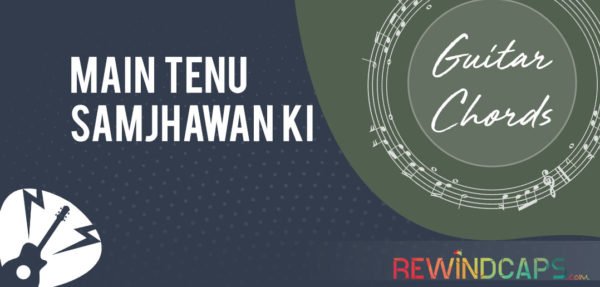 One of the most celebrated and recreated love songs of all time is this masterpiece Main Tainu Samjhhawan...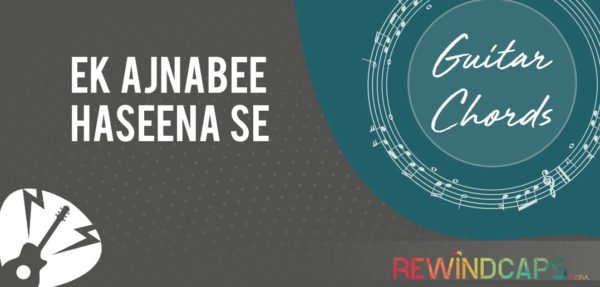 Ek ajnabee haseena se is a retro hit that needs no further introduction. Ek ajnabee haseena se chords...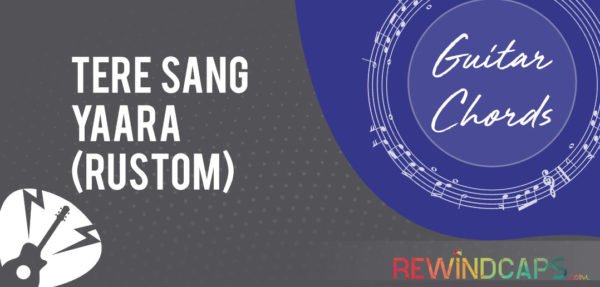 Tere sang yaara is a very beautiful romantic song. Tere sang yaara chords are very simple and easy...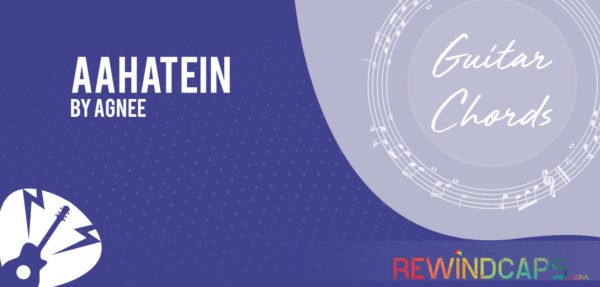 Formed in 2007, Agnee is recognised because of their fusion of Carnatic and Hindustani classical into pop rock...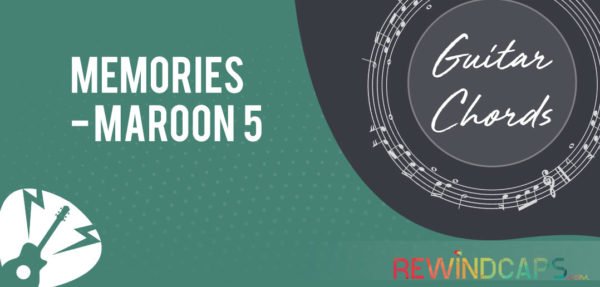 We are all drunk on memories of someone. Isn't it? The latest single called Memories by one of...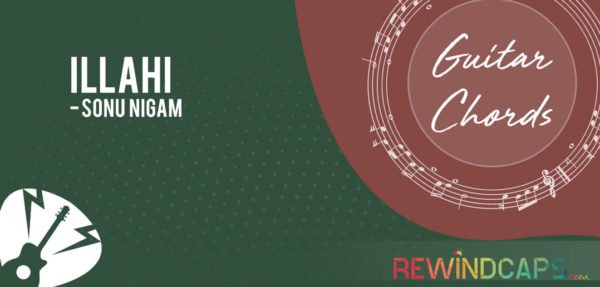 Sometimes we face a lot of crossroads in life where we do not know exactly which path to...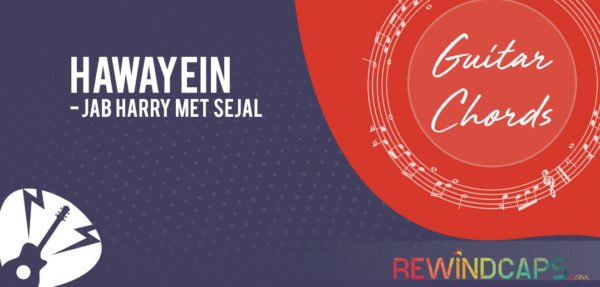 Love is something too blissful and aesthetic. The song Hawayein from the film Jab Harry Met Sejal validates...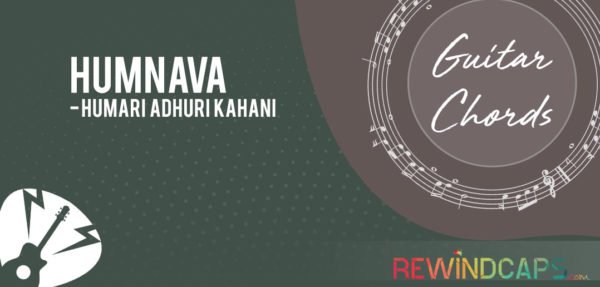 Love can not be defined or measured. It can only be felt. Humnava from Hamari Adhuri Kahani is...
Retro songs never die. They always remain evergreen and continue to charm us. But if they are sung...
Tumhari Yaad Ayee Hai Chords With Capo Capo Position: 4th Fret Chords Used: Am, G, F, Dm, E...
Bhula Dunga is the latest buzz in the town. Bhula Dunga chords are simple and easy and can...
Back to Top