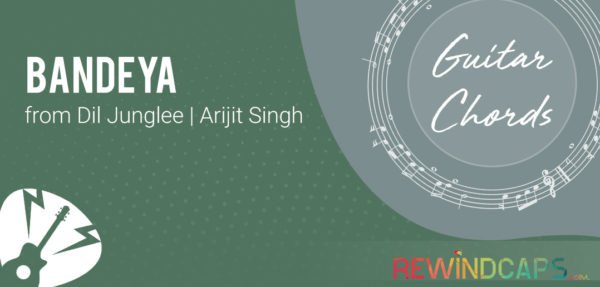 Bandeya is a song that is quite heart warming and heart rendering. From the movie Dil Junglee, this...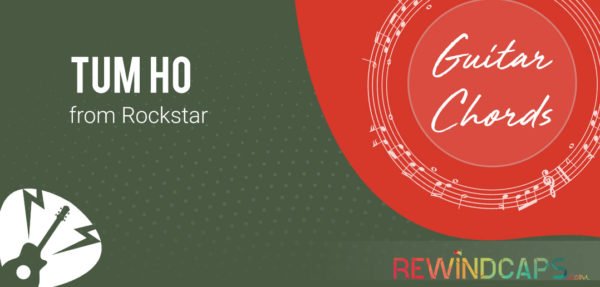 Tum ho is a song that needs no introduction. From the path breaking film Rockstar, this song has...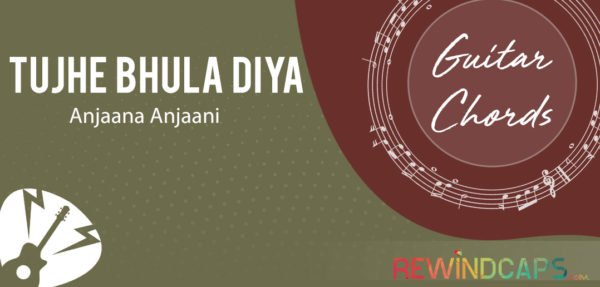 Suggested Strumming Pattern Recommended Pattern: D U (c)U D U (c)U D & D (c)D U U (c)D d –...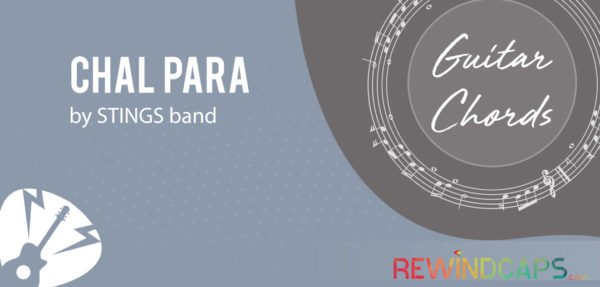 "Zindagi na Milegi Dobara!" Isn't it? Then why do we live subdued and suppressed and why can't we...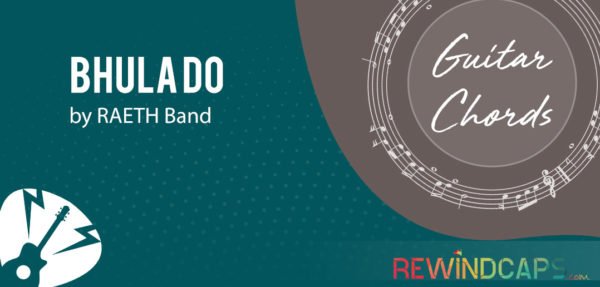 Some songs will never be forgotten. Even if they have been released decades back, these songs never age...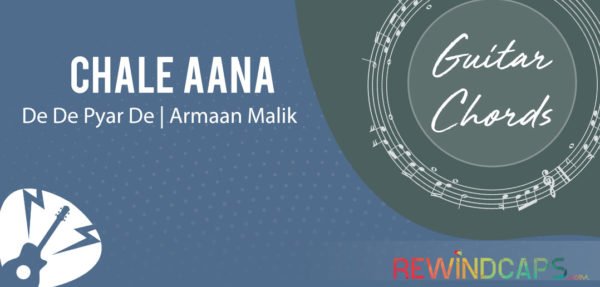 Love is a bitter and sweet emotion. While there will be happiness and rays of sunshine somedays there...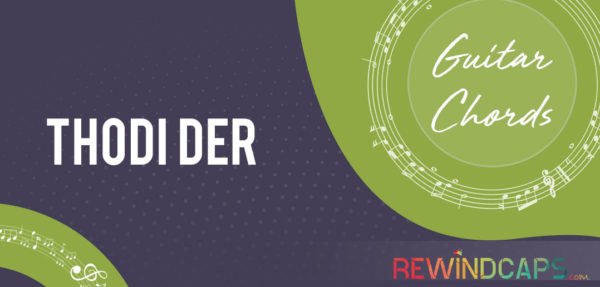 Tu Thodi Der Guitar Chords | Music has the power to say those unsaid words, put feelings into...
Back to Top