Tera ban jaunga is definitely the love song of the year. With its romantic and soulful feel, this...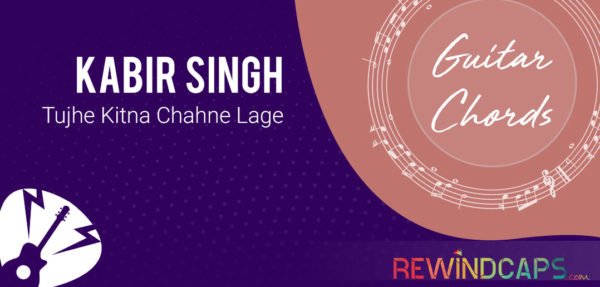 Suggested Strumming Pattern Recommended Pattern: D D DUDU D d – Down Stroke on lower three strings D –...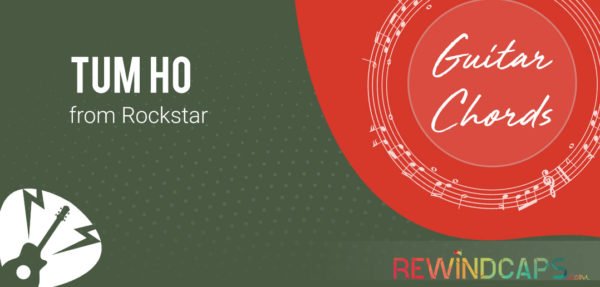 Tum ho is a song that needs no introduction. From the path breaking film Rockstar, this song has...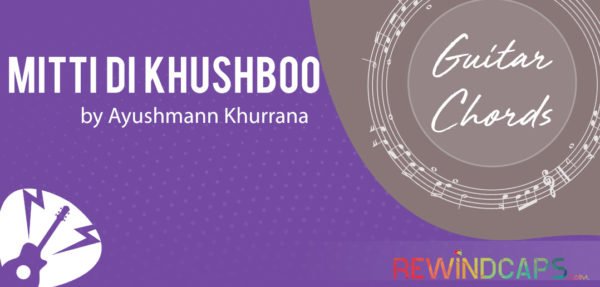 Parting is always bittersweet and it is the memories that gnaw us from inside. Mitti di khushboo by...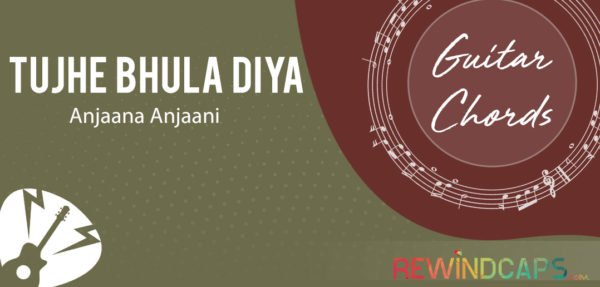 Suggested Strumming Pattern Recommended Pattern: D U (c)U D U (c)U D & D (c)D U U (c)D d –...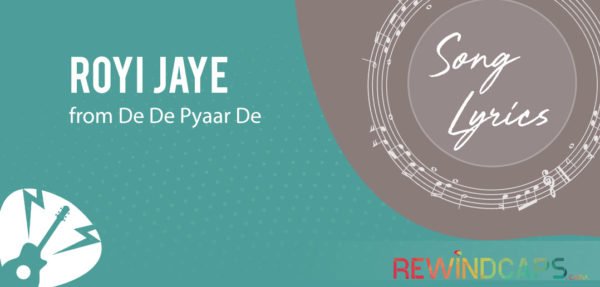 There are times when you feel blue and all dismayed and gloomy because the memories of your past...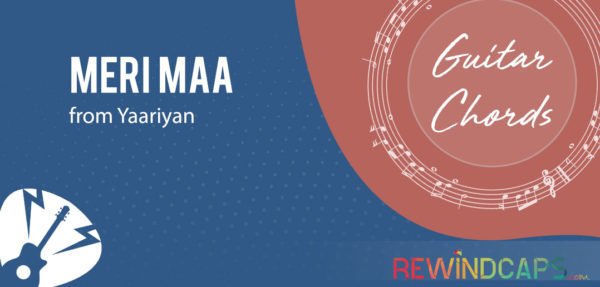 "There is no velvet so soft as a mother's lap, no rose as lovely as her smile, no...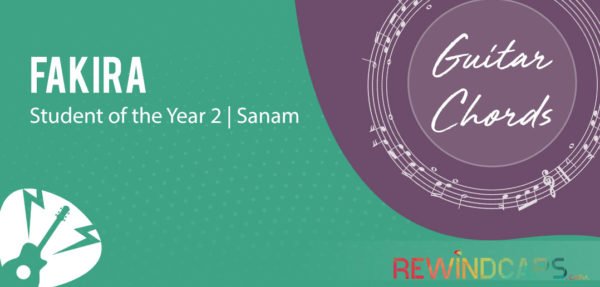 The refreshing feeling of falling in love and discovering its charms and beauty is indeed amazing. Fakira from...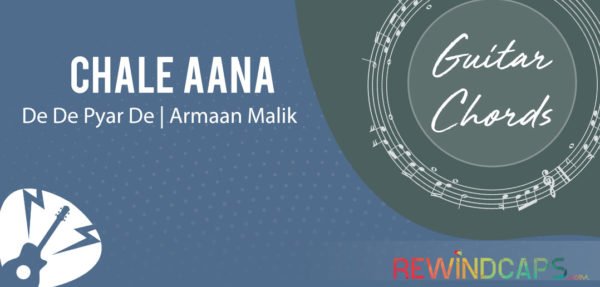 Love is a bitter and sweet emotion. While there will be happiness and rays of sunshine somedays there...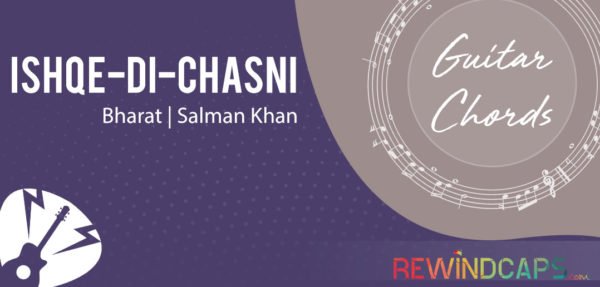 Hello! So yeah we have the chords of a song that released today from Sallu bhai's Bharat movie...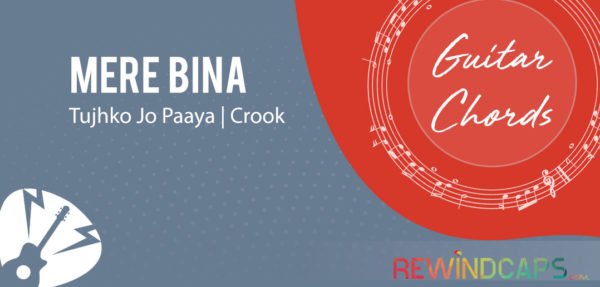 Mere Bina Guitar Chords | In this article, about the song chords from the movie CROOK (most of...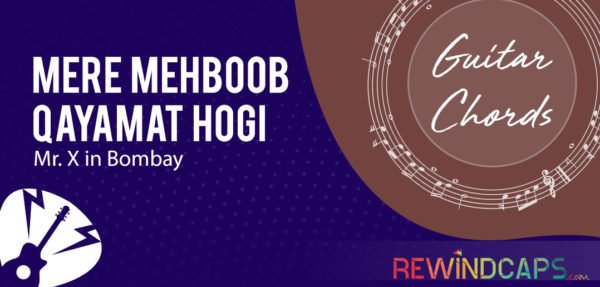 Parting and betrayals are worst and is really a terrible thing that can happen to you. And this...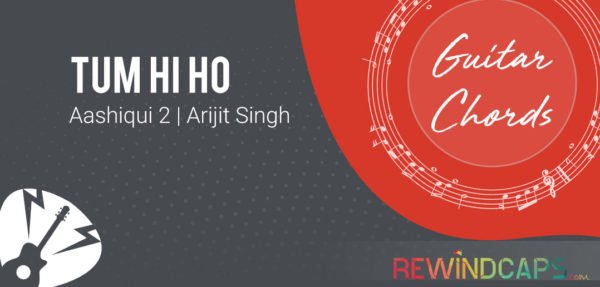 There are certain melodies which enchant us at once when we listen to them for the very first...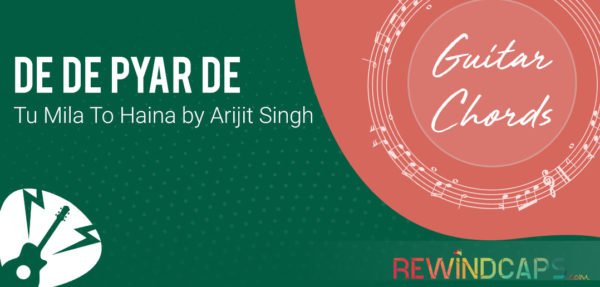 A fresh tune that is all mesmerising and enchanting is Tu mila to hain na from De De...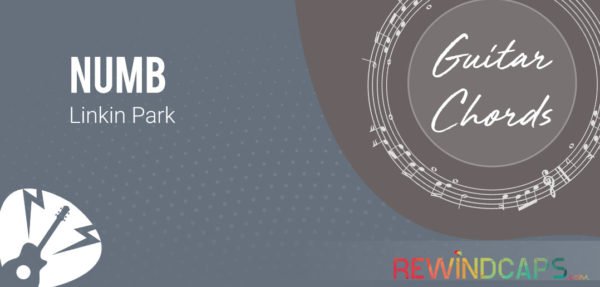 Linkin Park was a band that united people from all over the world. It was not just a...
Back to Top