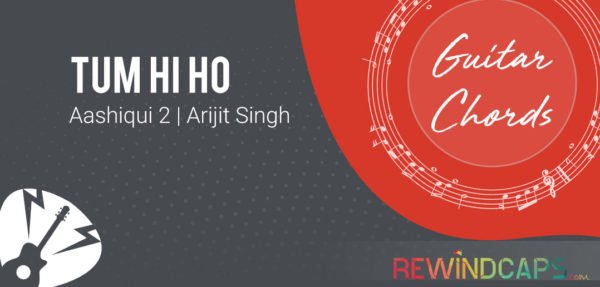 There are certain melodies which enchant us at once when we listen to them for the very first...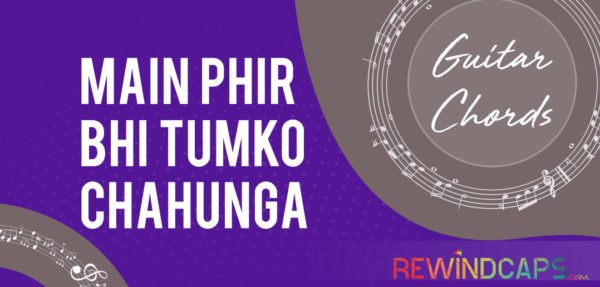 Main Phir Bhi Tumko Chahunga Guitar Chords | Heartbroken? Going through a break up? Faced a rejection from...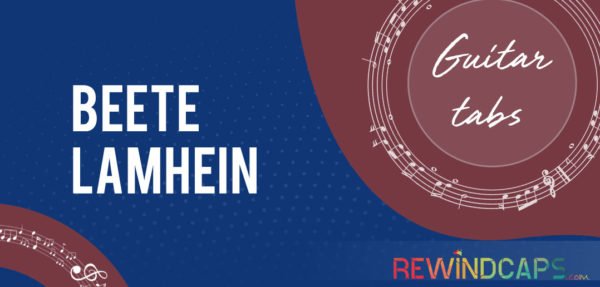 Beete Lamhein Guitar Tabs | Moments that pass never really return. 'Beete Lamhe' from the movie 'The Train' reiterates...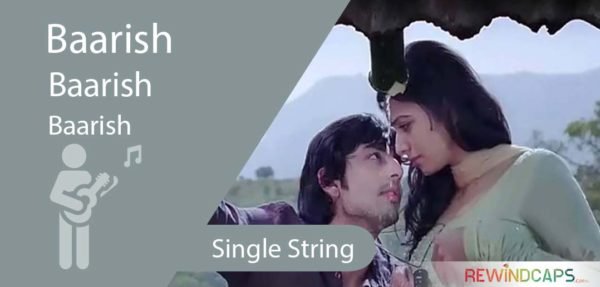 Quick & Easy: Baarish Guitar Tabs on Single String | Presenting the easy single string tabs for song...
Back to Top