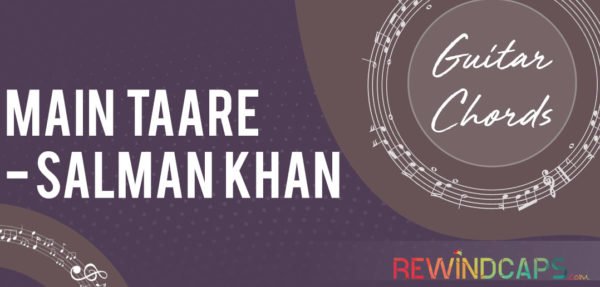 Main Taare Guitar Chords | Presenting the guitar chords of a song from the upcoming movie Notebook, this...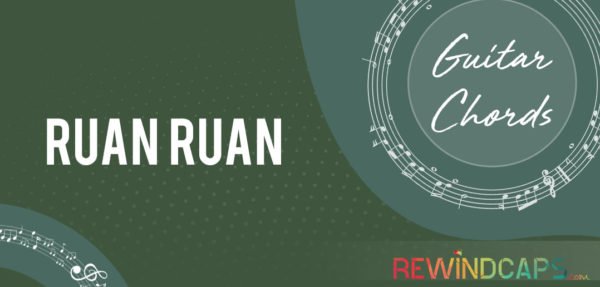 Suggested Strumming Pattern Strumming Pattern: DDD D DD D – Down Strum U – Up Strum Guitar Chords in...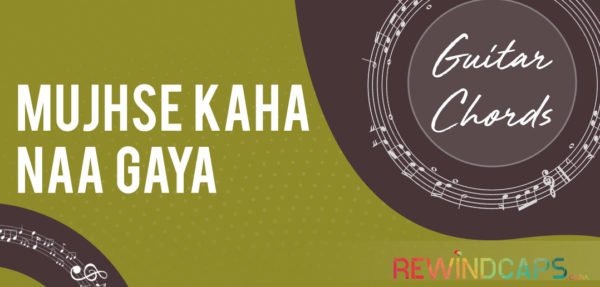 Mujhse Kaha Naa Gaya Guitar Chords by Palash Sen | The key of this song is in B...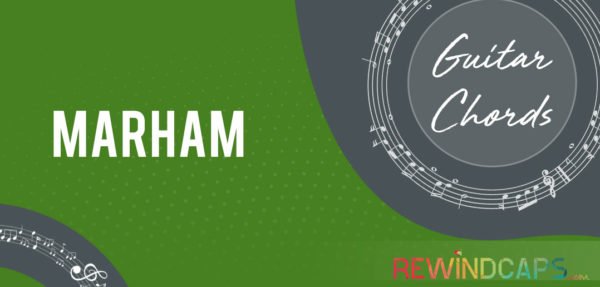 Marham Guitar Chords Guitar Chords in Detail Tempo: 75 Time Signature: 4/4 Song Scale/Key: Em No. of Chords:...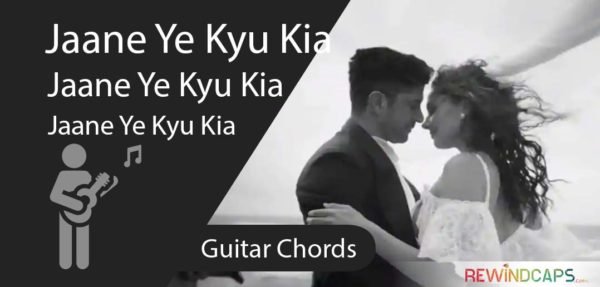 Jaane Ye Kyun Kiya Guitar Chords | Presenting the chords of latest sad song by Farhan Akhtar – Jaane...
Back to Top