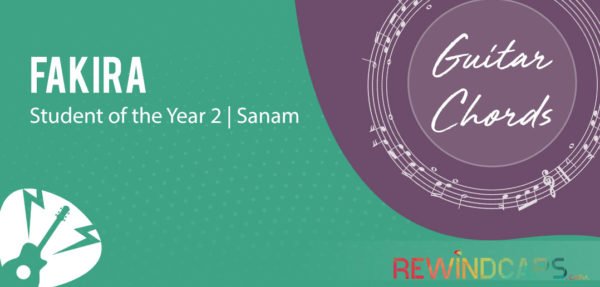 The refreshing feeling of falling in love and discovering its charms and beauty is indeed amazing. Fakira from...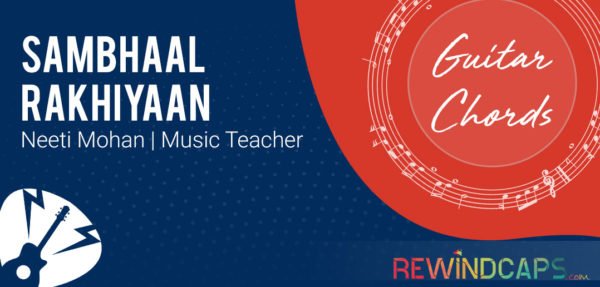 Suggested Strumming Pattern Recommended Pattern: DDDU DDDU (Play Half -Half Strumming in Slow Tempo) D – Down Strum...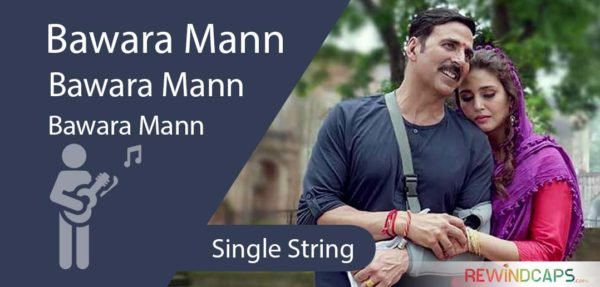 Quick & Easy | Bawara Mann Guitar Tabs on Single String for Beginners | Rewindcaps! presents the easy...
Back to Top